A very simple hidden feature: by turning off your Tecsun PL-880, then pressing and holding the number 8 on the keypad, you can turn on the PL-880 clock seconds display. Use the same process to toggle between settings.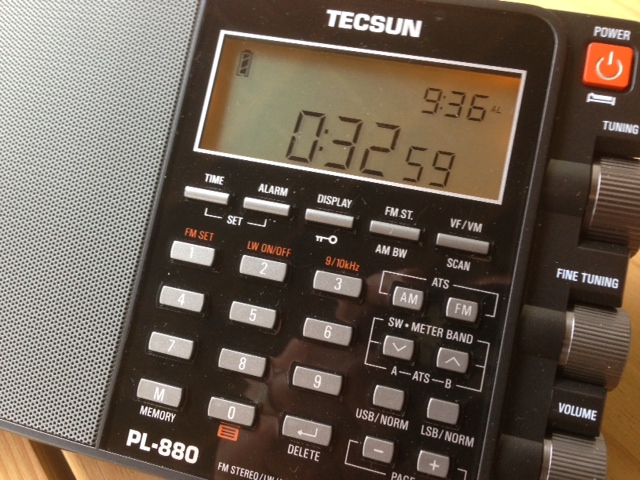 Be warned that this free feature will not buy you extra time. (Sorry, couldn't resist.)
You can follow all Tecsun PL-880 updates by bookmarking/checking this link.