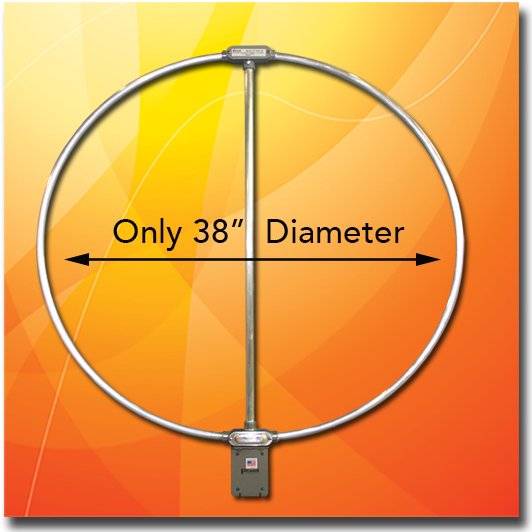 Doug Talely, from Pixel Antennas, writes:
We are running a Holiday Special on our highly regarded RF PRO-1B Shielded magnetic loop antenna system, between now and the end of December.

The normal price for this antenna system is $499.99 but during this sale the price has been reduced by $50.00. There is (as of today) a mail-in rebate form now posted on our web site that is available to anyone who purchases. Here is a link to the site and the offer:
Many thanks for sharing this offer, Doug!