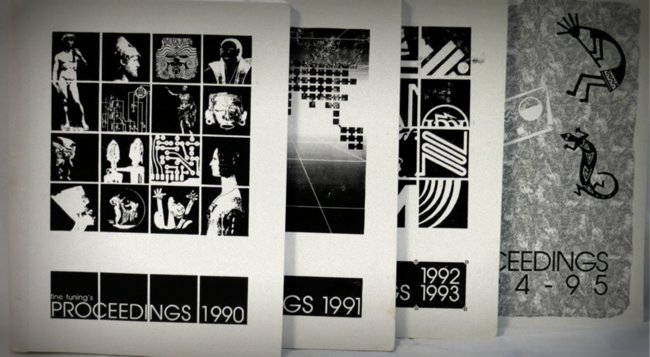 SWLing Post reader, Ken (KD5XN), writes:
I don't know if you are familiar with the books "Fine Tuning Proceedings" that were published during the late 80s and into the 90s. They were and are a great read and source of information for the advanced hard-core shortwave DXer. There are equipment reviews, hints, suggestions on antennas, recorders, atlases, propagation etc.

A lot of information may be "dated" today, but for someone who travels and wants to kill some time reading about SWL, they are a great resource. It's like sitting down with a veteran DXer and picking his/her brain. The authors were "giants" of the hobby back in the day.

All the books are available on a single CD for $10 from the ODXA if anyone is interested. (http://www.odxa.on.ca) I personally have the CD. I used to have all the books but unfortunately they didn't survive many moves over the years.

They aren't particularly pretty, they were published back when the internet and computers weren't as robust as they are today. I imagine it was quite a chore to scan 6 books into PDF files.
Many thanks, Bill! Actually, I was unaware that those issues of Fine Tuning's Proceedings were on CD.
I just purchased a CD via the ODXA website. It's quite simple: simply send Harold Sellers a PayPal amount of $10 and he will ship the CD to you.
Instructions can be found on the ODXA website: simply click the FT Proceedings menu item.
Update: SWLing Post contributor, Jonathan Marks, adds:
There's an interview with John Bryant of Fine tuning in this edition of Media Network:

http://jonathanmarks.libsyn.com/mn-18-08-1988-poland-and-radio-solidarity

[There are also] two other programmes with John Bryant which we did:

http://jonathanmarks.libsyn.com/mn-11-09-1995-turkish-police-radio-and-zenith-sw-radios covered the Zenith Transoceanic

and

http://jonathanmarks.libsyn.com/mn19091991-drake-r8 which went into some depth about the Drake R-8.