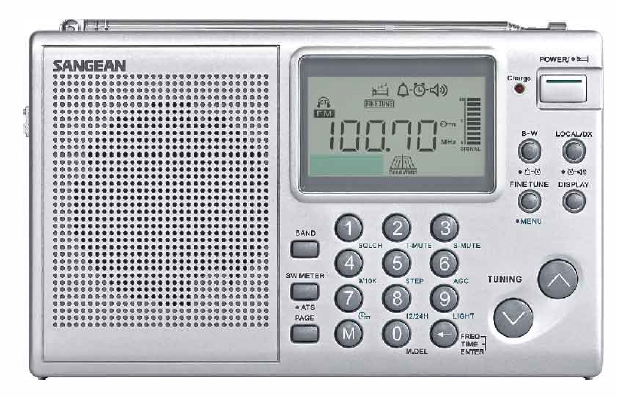 SWLing Post reader, Mike, writes:
Keith Perron's review of the new Sangean ATS-405 appeared in the last show of Media Network Plus. There is an archive of the show on the PCJ website for you to listen:

http://www.pcjmedia.com/medianetworkplus

The review's at the beginning of the episode and Keith had multiple complaints about performance, build quality and the radio's overall engineering. I don't remember him having anything positive to say about it. Sad because I had hoped this new Sangean would be better.
Thanks for the link, Mike. For what it's worth Jay Allen was actually mostly impressed with the ATS-405.
I'll receive an ATS-405 later this week; and I'm very interested to see how it compares to other portables like the Tecsun PL-310ET, CC Skywave, and Tecsun PL-660. I'll certainly report on what I find.
Here's the audio from the Media Network Plus review: