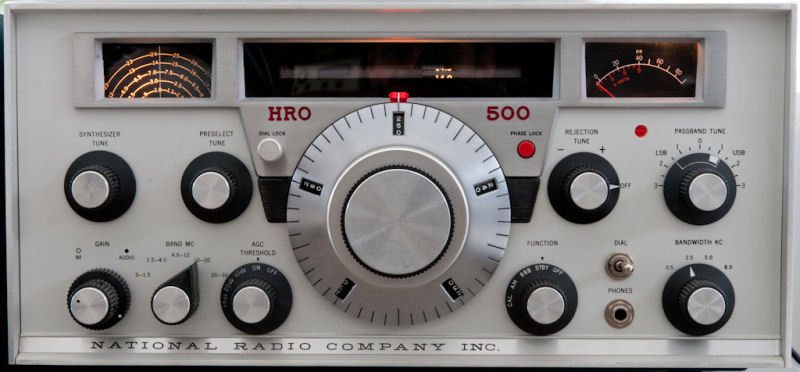 Many thanks to SWLing Post contributor, Dan Robinson, who writes:
The number of times a shortwave classic becomes available in this condition over the course of decades, can be counted on two hands, let alone one in new unopened condition:
Thanks for the tip, Dan! I've never seen the HRO-500 in person, but it looks like a beautiful rig. I love the simple front panel and the classic HRO tuning knob.
I wonder what this HRO-500 will fetch!?!