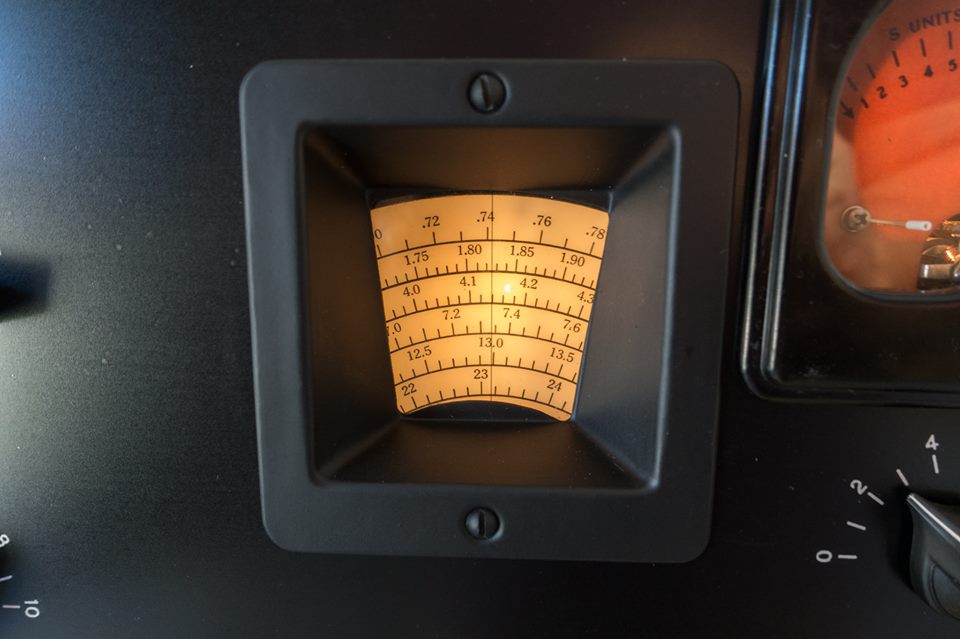 Many thanks to SWLing Post contributor, Dan (K2DLS), who writes:
There is a MARS communication exercise taking place this weekend. As
part of the exercise, a MARS station on the east and west coasts will
broadcast a bulletin which will be verified by a QSL.

Please see the notice below:
A HIGH POWER 60 METER BROADCAST WILL BE MADE TO THE AMATEUR RADIO
COMMUNITY THIS SUNDAY 30 OCT AT 2300 HOURS ON 5330.5 USB (60 M). IT
WILL REPEATEDLY RUN A 5 MINUTE BROADCAST FOR AN HOUR ALTERNATING
BETWEEN AN EAST COAST AND WEST COAST STATION. THE BROADCAST WILL
INSTRUCT AMATEUR RADIO STATIONS TO MAKE CONTACT WITH A MARS STATIONS ON
60 METER CHANNELS (INCLUDING 5330.5 USB) AND REPORT LOCAL CONDITIONS.
AMATEUR RADIO OPERATORS WHO RECEIVE THE HIGH POWER 60 METER BROADCAST
WILL ALSO RECEIVE A QSL CARD BY ENTERING A RECEPTION REPORT ON THE
WWW.USARMYMARS.ORG WEBSITE.

Carver W2TFM
MARS Region 2 (NY & NJ) Director, AAA2RD
——–

73, Dan
VEry cool! Thank you, Dan!