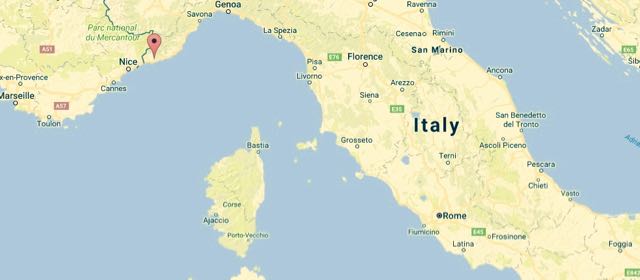 (Source: The Telegraph via Andy Sennitt)
A British-born DJ from Crawley is vying to become the ruler of a tiny self-declared principality in Italy, an honour that would earn him the enviable title "His Tremendousness".

Mark Dezzani hopes to become the Prince of Seborga, a village overlooking the Italian Riviera that unilaterally declared its independence from Rome in the 1960s, arguing that it was never properly incorporated into Italy when the country was unified in 1861.

He will go head to head with the current ruler of the miniscule territory, His Tremendousness Marcello I, a businessman and former speedboat champion whose real is Marcello Menegatto.