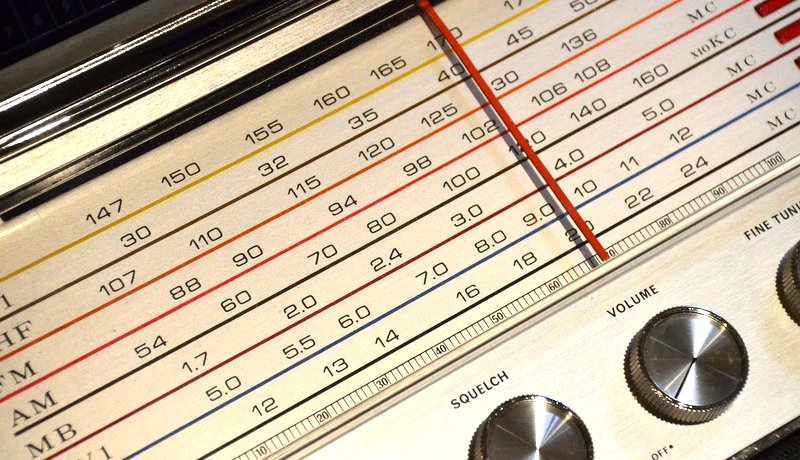 (Source: RadioWorld via Bill Patalon)
Over the course of two days in May, the Federal Communications Commission took action on four allegedly unlicensed pirate radio operators.

In all these cases — one in Mount Vernon, N.Y., one in Dallas and three in a single location in East Orange, N.J. — the FCC reiterated that operating radio transmitting equipment at certain levels without a valid station is against the law, ordered them all to shut down, laid out the potential ramifications and gave each a window in time for them to explain their actions in writing.

Pirate radio has been a renewed point of concern for broadcasters in the United States, with recent debate over the possible impact of cuts in field offices and with Commissioner Michael O'Rielly keeping a spotlight on the problem.