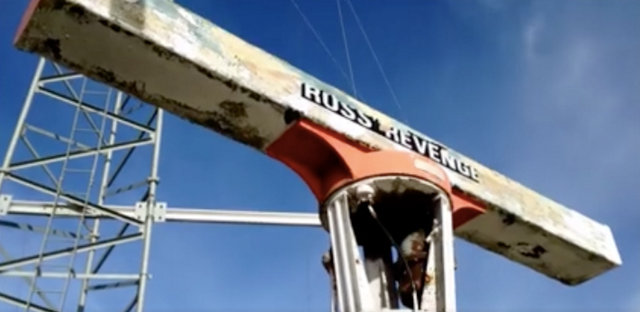 (Source: Southgate ARC and Mike Terry)
Caroline to be on 648 kHz with 1 kW ERP

We can now announce that our AM frequency will be 648 kHz with a power of 1000 watts. This is ERP or simply the power radiated by the aerial.

A transmitter was imported from the Continent a few days ago and is now being modified to suit the frequency. There are further hurdles, but as you can see progress is being made.
http://www.radiocaroline.co.uk/#home.html

It's taken Radio Caroline 53 years to get an AM licence and it was perceived as a threat to the BBC for many years.

Ironically 648 kHz was best known for transmitting the BBC World Service in English around the clock on 648 kHz from September 1982 until March 2011 from the Orfordness transmitting station on the Suffolk coast.