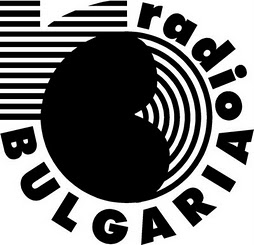 Many thanks to SWLing Post contributor, David Iurescia (LW4DAF), who provides the following update regarding the closure of several Radio Bulgaria language services:
http://bnr.bg/en/post/100837500/to-terminate-radio-bulgaria-or-not-the-jury-is-still-out

The Bulgarian National Radio`s Horizont Channel aired an interview, live, with BNR Director General Alexander Velev and the chair of Radio Bulgaria`s editorial staff panel Daniela Konstantinova on the plans by the BNR management to close down Radio Bulgaria.

Alexander Velev stated there was a little interest in the content offered by Radio Bulgaria, adding there was need to vacate posts for new appointments at the BNR. Daniela Konstantinova on her part expressed concerns that by closing down Radio Bulgaria, the BNR will be deprived of the unique advantage it now has as an institution of presenting a balanced picture of the country abroad.

She added she disagreed there was little interest in Radio Bulgaria, adducing examples of Radio Bulgaria content being extensively republished by other websites, where it generates a great many views, and shared in the social media. Asked whether he was inclined to reconsider the intention of terminating Radio Bulgaria, the BNR Director General stated that you cannot go against reality. Konstantinova said she expected the president, parliament and other institutions, addressed by the Radio Bulgaria staff in connection with the planned closure, to take note of their arguments. In conclusion, the Horizont radio host Tanya Velichkova stated she expected the debate to remain open.

The Open letter by the Radio Bulgaria editorial staff panel is available online on the website of the Union of Bulgarian Journalists.