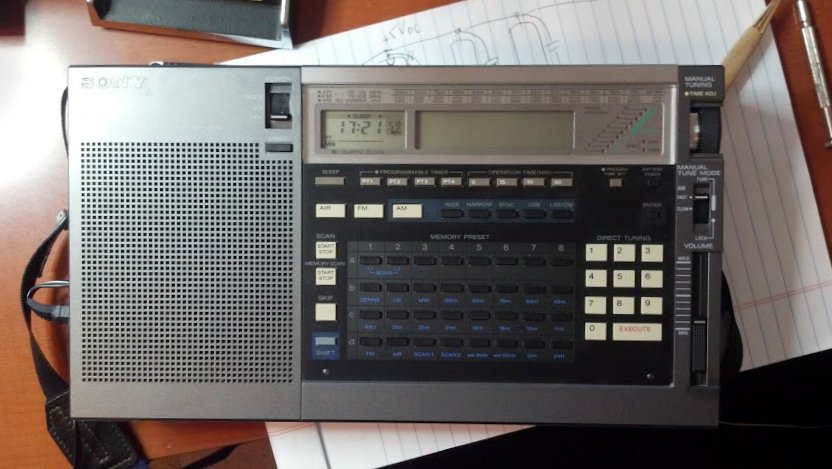 Many thanks to SWLing Post reader, Howard Bailen, who shares this story and tip for other Sony ICF-2010 owners:
I had a few minutes of panic earlier today thinking my ever-loving SONY 2010 had given up the ghost.

Turned it on with the electric cord….and nothing.

Put in fresh batteries…and nothing.

I started planning a brief memorial service. After all, it's been a faithful companion since 1986.

(Very few other entities or people have been around that long!)

Then I tried replacing only the two Double A batteries, left out all the big D batteries and re-plugged the electric into the wall.

Voila!

Back from the dead.

Still the faithful companion with great sound.

The 2010 was years ahead of its time. And its time is – thankfully – still NOW!.
Brilliant, Howard! I'm happy to hear your ICF-2010 fix was so easy. I hope other '2010 owners may benefit from this simple tip. You're right: this radio is a keeper and a benchmark! Thank you for sharing.