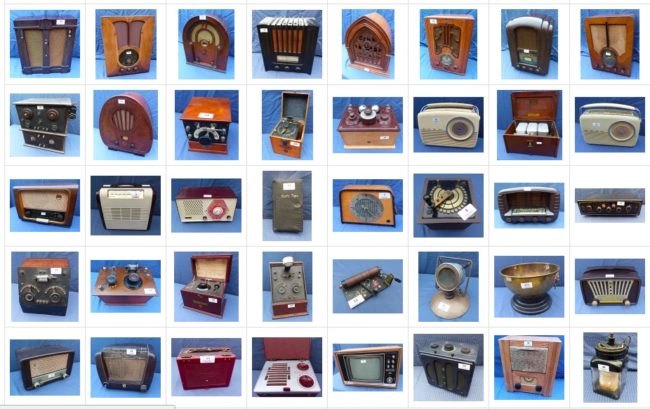 Many thanks to SWLing Post contributor, Kris Partridge, who writes:
I think you might like the [link] below, I'm thinking that the British Vintage Wireless Society's auction would be of much interest to your readership:

https://www.bvws.org.uk/auctions/photos.php/2017-12-03-royal-wootton-bassett
Wow–thanks, Kris! What a fantastic array of vintage radios.  I'm so happy I don't live anywhere near Royal Wootton Bassett–the last thing I need right now is that sort of temptation! I'm afraid I'd walk away with a few vintage goodies if I attended.
Kris also points out one radio in particular: the Televisor-type chassis and Schaub Lorenz Music-Center (48 hour recording Radio):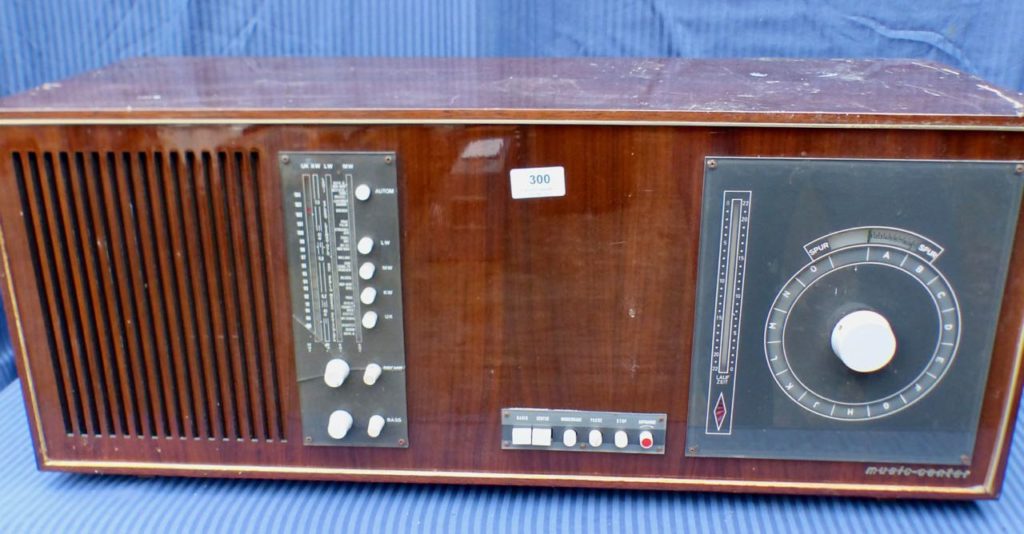 He included a link to this video of the Schaub Lorenz Music-Center in action.  An amazing bit of mechanical engineering: