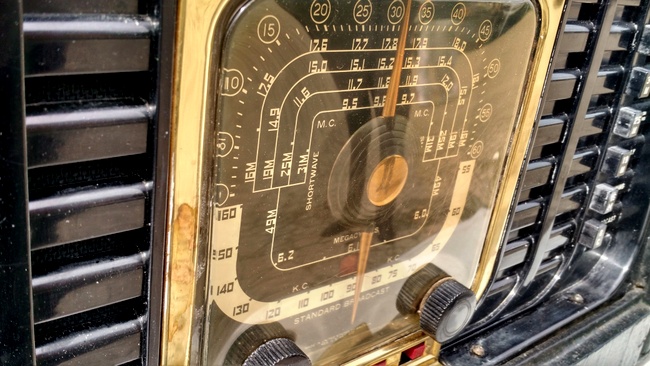 Many thanks to SWLing Post contributor, Al Quaglieri, who writes:
In the '60s and '70s, RAE had a really evocative theme song that opened and closed their broadcasts. For years I searched for a copy of this, even going as far as writing the station about ten years ago. They graciously obliged, sending me a recording of the LATER theme, not the one I wanted. Well, here it finally is. RAE used an edited-down version.

My clip begins with a vintage RAE open and close, and then the song! It's an obscure composition by Argentine composer Waldo de los Rios, entitled "Sol Alegre," from a 1957 Columbia album called "Kiss of Fire." Hope it brings back some memories!
Click here to listen at Clyp.it.
Thanks for this stroll down Memory Lane, Al!