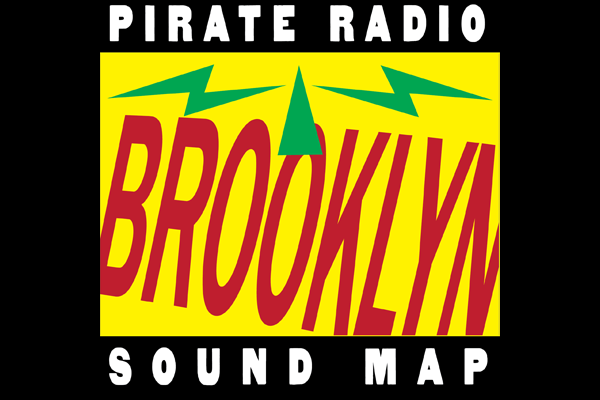 Check out this brilliant episode of the Radio Survivor podcast which features our Shortwaveologist friend, David Goren along with John Anderson of Brooklyn College:
(Source: Radio Survivor)
There are more unlicensed pirate radio stations in New York City than licensed stations. The borough of Brooklyn is a particular hotspot. Producer and journalist David Goren has been researching and recording these stations so that their ephemeral nature isn't lost to history. To help preserve this legacy and make it accessible to a wider audience he's constructing an interactive map of Brooklyn pirates, due to be released later this year.

David joins us on this episode along with Prof. John Anderson of Brooklyn College, who has been tracking and researching unlicensed radio for two decades. We discuss the unique qualities of Brooklyn pirates, and how they fulfill the needs of communities that are underserved by other media, why it's important to preserve their legacies, and why the expansion of low-power FM failed to provide sufficient opportunities in cities like New York.
Click here to listen on SoundCloud.
Also, check out the Brooklyn Pirate Radio Sound Map funding page!