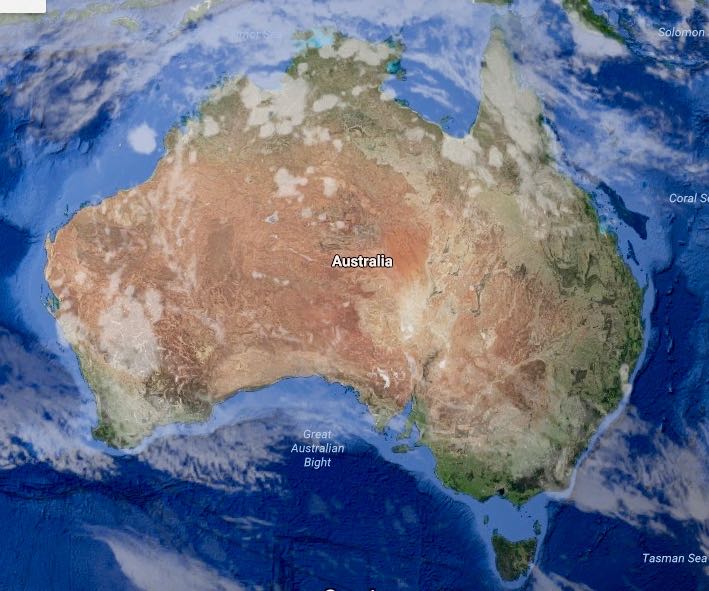 Many thanks to SWLing Post contributor, William Lee, who shares the following links to articles regard cuts faced by the Aaustralian Broadcasting Corporation and other Australian media news:
Regarding the cuts to the ABC, note this email from an ABC Director Regional:
(Source: Radioinfo.com.au)
ABC Radio 'extremely disappointed' at cuts

A staff email responds to the federal budget.

A staff email from ABC Director Regional and Local Michael Mason has expressed disappointment at the federal budget funding cuts to the ABC announced this week.

[…]The email reads:

Following the Managing Director's message regarding more cuts to the ABC's funding, announced in last night's Budget, I wanted to add my comments.

Like Michelle, I am extremely disappointed in the Government's decision to freeze the corporation's annual funding indexation. And I also share the MD's concern. This move represents a loss of $84 million in funding over three years starting in the next Financial Year in July 2019.

This comes at a time when the ABC is preparing its submission for its next Triennial funding period, which will also start in July 2019. This means our next funding bid takes on even more importance and significance.

We have 12 months to try and reverse that decision and position the organisation as strongly as possible as Australia's most trusted media organisation and one that is able to meet all its charter obligations.

In Regional & Local we have consistently delivered high quality programming against a falling trend in funding that the ABC has had to work with over the past five years.

I know that everyone, from our stakeholders in Canberra, to the ABC Executive Leadership Group, to our viewers, listeners and on-line audiences, have all been hugely impressed with the work you have done. Our regional and local content is at the heart of what the ABC does and that won't change.

Once again, we find ourselves in the situation of defending the importance and relevance of our work in order to safeguard its future. I have every confidence that, given the talent and quality in our team, we will meet the challenge, but to do that effectively, we must do it as one.

I will be talking to you more in coming weeks about what is required from R&L to support the ABC's opposition to this decision and how best we can contribute to the 2019 Triennial Funding bid.
Read more at: https://www.radioinfo.com.au/news/abc-radio-extremely-disappointed-cuts © Radioinfo.com.au