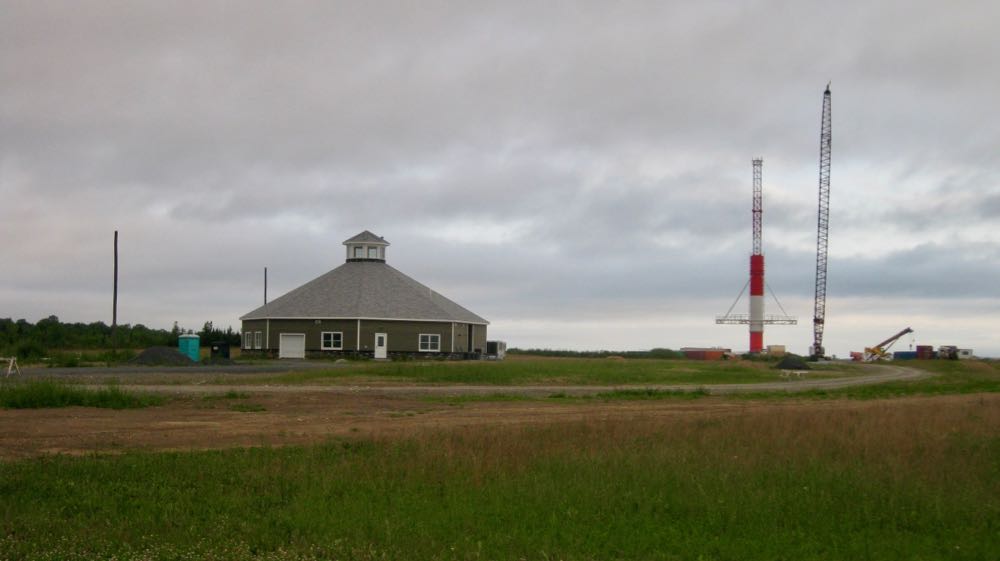 Many thanks to SWLing Post contributor, Lee Reynolds, who shares these images and notes after he visited Monticello, Maine recently:
Here're a few shots to show where the state of play of the new station setup
stands as of [six] days ago.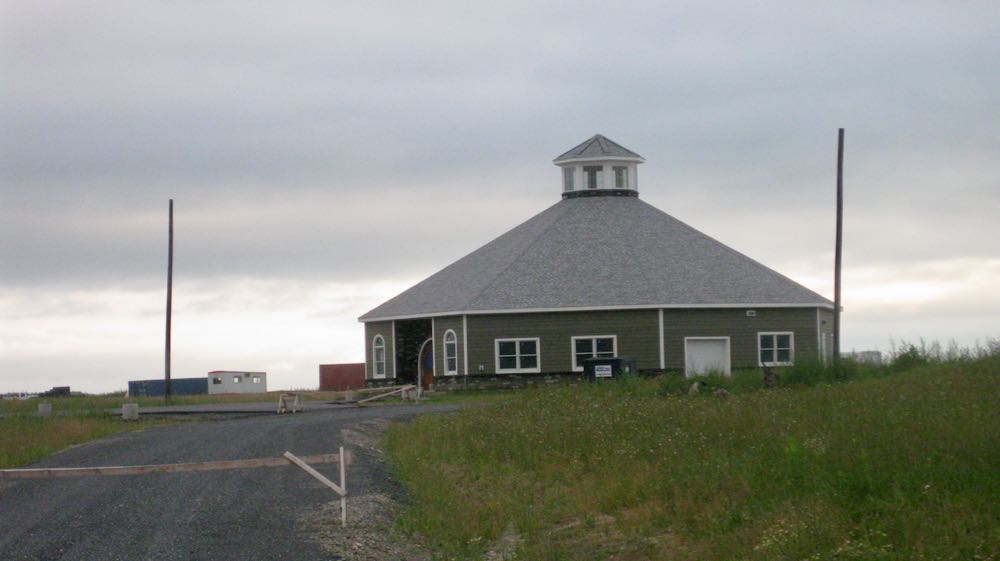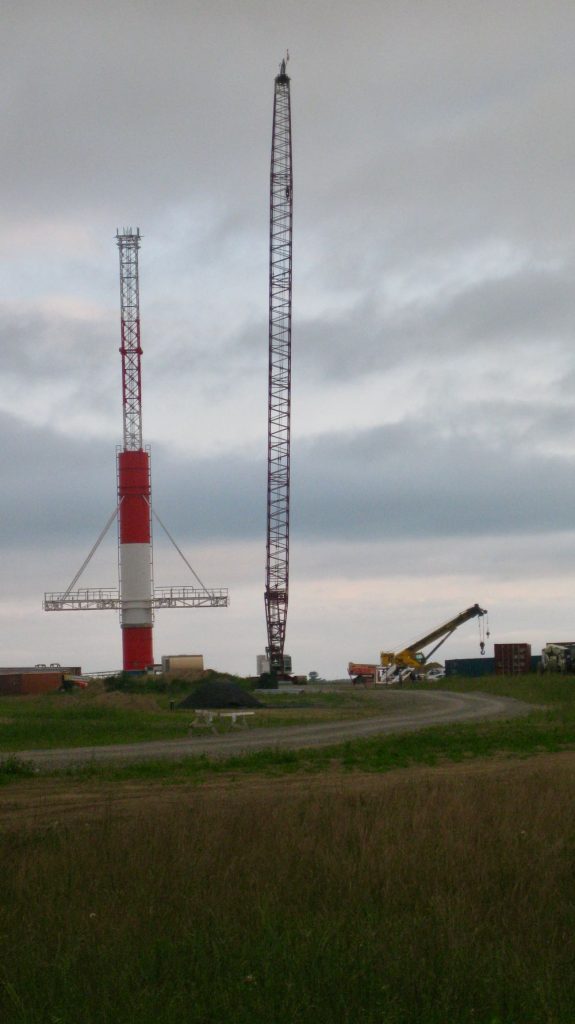 Thanks for sharing these shots, Lee! Looks like the station is coming along nicely.