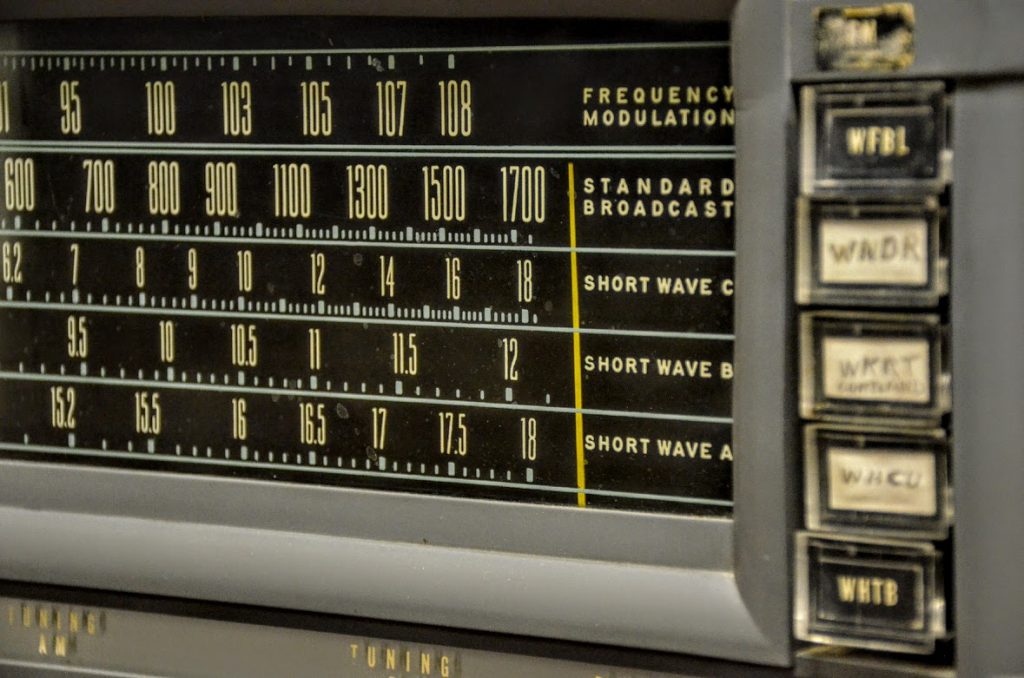 SWLing Post community: perhaps you can help with an inquiry I recently received. Radio historian, Alejandra Bronfman, writes:
Dear Thomas;

I'm a historian of radio in the Caribbean, and David Goren suggested I contact you with a question about some 1959 broadcasts I'm trying to track down. These were produced by Haitian dissidents Daniel Fignolé and Louis Dejoie; one in Brooklyn, one in Havana, for broadcast over Havana's Radio Progreso. They started in January 1959 and ended a few months later. I'm not sure whether they were in shortwave format, though I would guess that they were if they were aimed at Haiti as well as the eastern part of Cuba. I'm looking for any sources at all that might help me fill in the story, which I have mostly from some contemporary accounts, newspapers and US-based official sources.

Anyway, please excuse the intrusion and the out-of-the-blue nature of my query. I'm trying to hunt down all possible clues that may lead to more source material.

thanks so much;
Alejandra

Alejandra Bronfman
Associate Professor
Department of Latin American, Caribbean and US Latino Studies
If you have any information or leads that could help Professor Bronjman, please comment! Thank you!