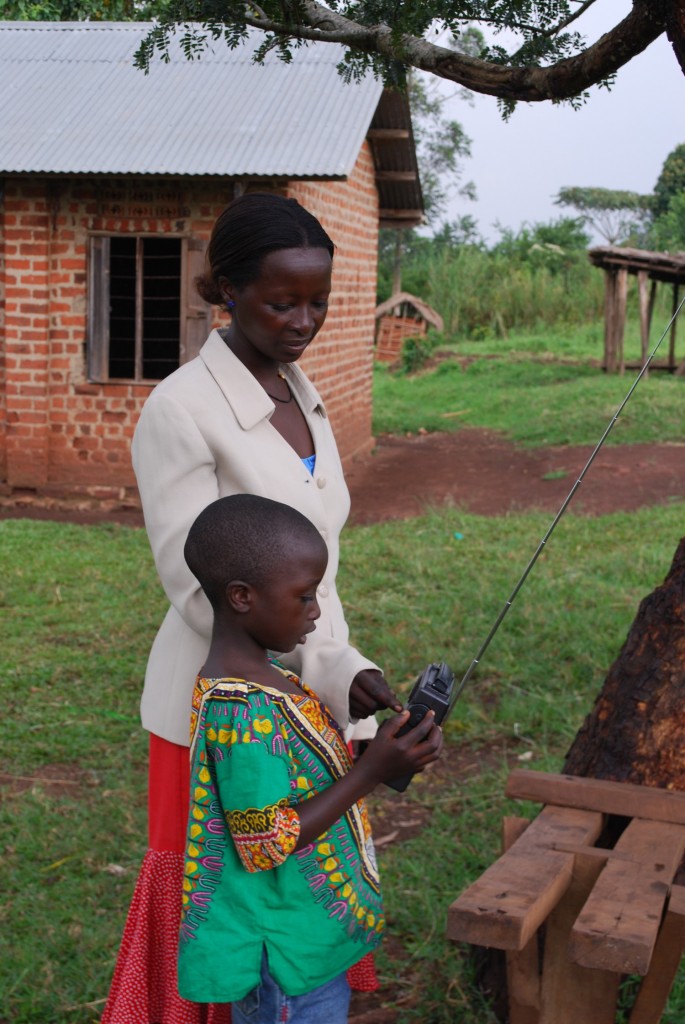 Many thanks to SWLing Post contributor, Harald (DL1ABJ), who writes:
Just noted that SDXF (Sveriges DX-Forbund) on 13 February will have a program via Channel 292 on 7440 kHz from 0800 UTC and again from 1300 UTC.

Each year on February 13th UNESCO celebrates World Radio Day (WRD).

The WRD 2019 website will give more information about this years event in around two days from now:
Many thanks, Harald, for spreading the word! World Radio Day is a great reminder of how important radio still is in many parts of the world.