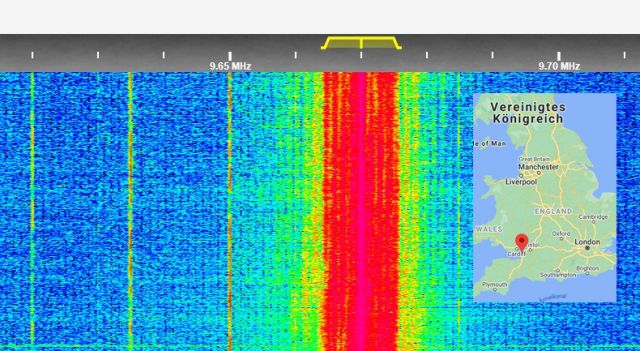 Many thanks to SWLing Post contributor, Harald Kuhl, who shares the following note from Channel 292:
Maybe you already noticed on our homepage, that we try to start using
our new beam on 9670 kHz, which will increase the radiated power to the
target area by more than ten times.

Tests transmissions start today; we are grateful for every reception
report you will send. We change the target area every 15 minutes, so it would
be very helpful, if you could monitor for two hours, when all target areas
would have been covered.
Thanks for the tip, Harald!
Listeners, please send reception reports to Channel 292: [email protected]