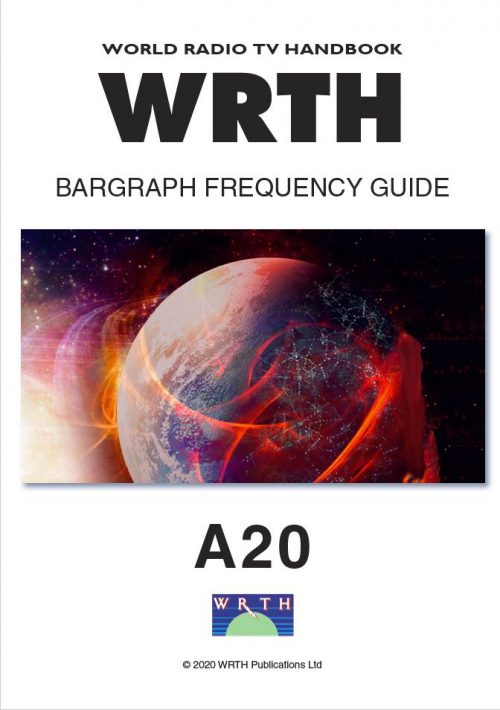 Many thanks to SWLing Post contributor, Harald Kuhl, who writes:
The A20 WRTH Bargraph Frequency Guide is available now.

http://www.wrth.com/_shop/?product=wrth-a20-bargraph-download

I think it's very helpful for the shortwave listener.

Kind regards, stay safe and have a nice weekend.
Many thanks, Harald, I agree: the WRTH Bargraph is an excellent, intuitive reference for checking broadcast schedules.
Click here to purchase (£9.99) and download the WRTH A20 Bargraph PDFs.