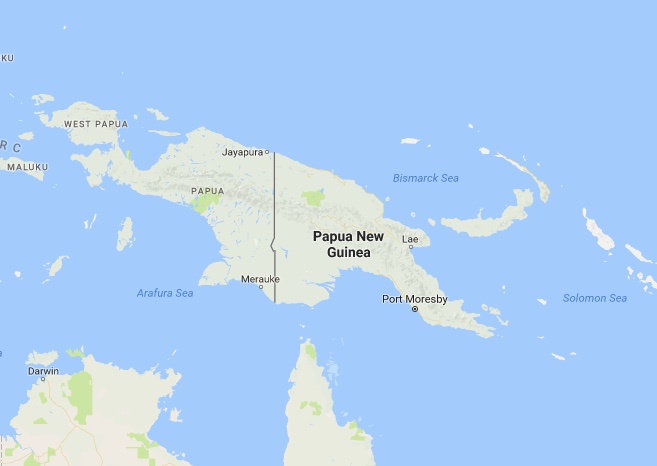 (Source: PNG Post Courier via Michael Bird)
Member for Nuku Joseph Sungi has called in the National Broadcasting Corporation to reintroduce the short wave band to reach the rural people.

Mr Sungi in a series of questions to Minister for Communication and Information Technology Sam Basil said in the late 1980s, the NBC at the time through the provincial radio stations was using the shortwave band.

He said Radio Sandaun in West Sepik could reach districts like Nuku and parts of Telefomin but that was not the case anymore.

"Does the minister and the department have any plans to make sure that same service under short wave band can be replaced by a new one or improvement can be made so that provincial radio stations can be revived and broadcasted straight so that remote parts of PNG can use to get news and update on what is happening around the country?" Mr Sungi said.

Mr Basil, who is also responsible for Energy, said a lot of people in the rural areas were asking the same question because they could no longer have access to NBC radio.

[…]"I have had discussions with the managing director of NBC and I told them that we want that service to return. We are now moving the system at NBC from analogue to digital so I asked them how we can fit in the short wave system when we do the migration.

"They came up with a few ideas. For some places like Bougainville shortwave is available.

"But I asked them how can we asked the shops to start selling shortwave 1 and 2 transistor radios that receive this wireless signal, a lot of shops are not selling, In places like Bougainville we want to import some radios to distribute so that they carry out the awareness."

"We are now talking about bringing back these services and improvement.

"We will start in Port Moresby first and roll out to provinces, We are trying our very best to bring the service back because most of our people are in rural areas, A lot of our radio stations now invest into FM band which signals of often blocked by barriers like mountains that is why we want to bring back the shortwave band," Mr Basil said.