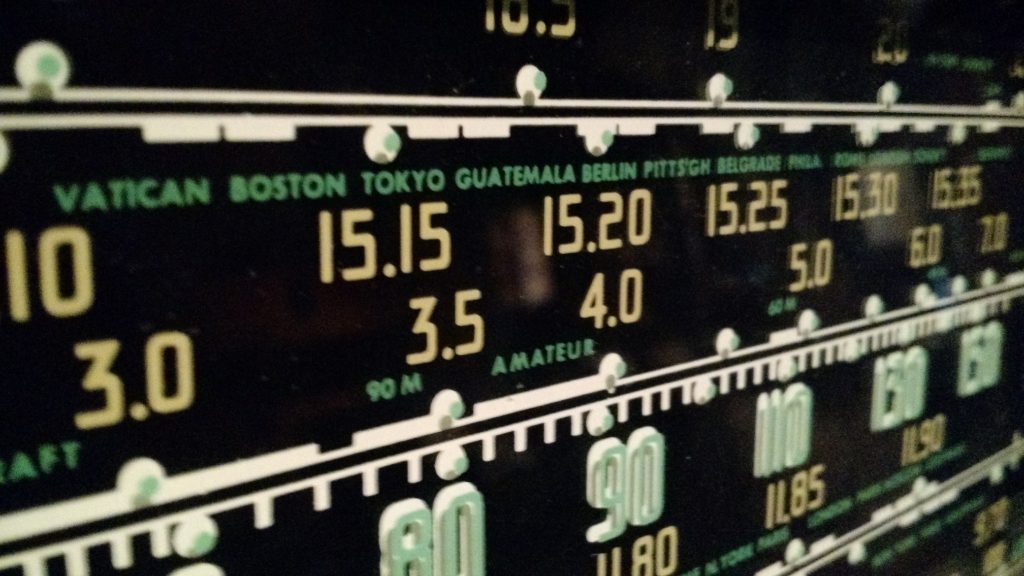 Many thanks to Brice Avery who writes:
Hi Thomas,
Thanks for all the quality work at the SWLing Post.

I have recently started a weekly programme on SW playing Classical Western Music.
There is hardly any now and there used to be a lot more.

The show is called Encore and goes out on 6070 kHz from Channel 292 at 15:00 UTC on Sundays with a repeat on Friday at 19:00 UTC.

WBCQ broadcast Encore in US between 00:00 and 01:00 UTC Monday (Early Sunday evening in the US).

We are now at Programme 6 and the feedback is excellent.

[…]Please visit the website for more information (If you click on the valve LOGO you get the 'story' page).
Thank you for sharing this, Brice. I'll certainly tune into your new show as I'm a massive fan of music over shortwave and, as you say, there are few outlets these days for classical music.  Good luck with the new show!