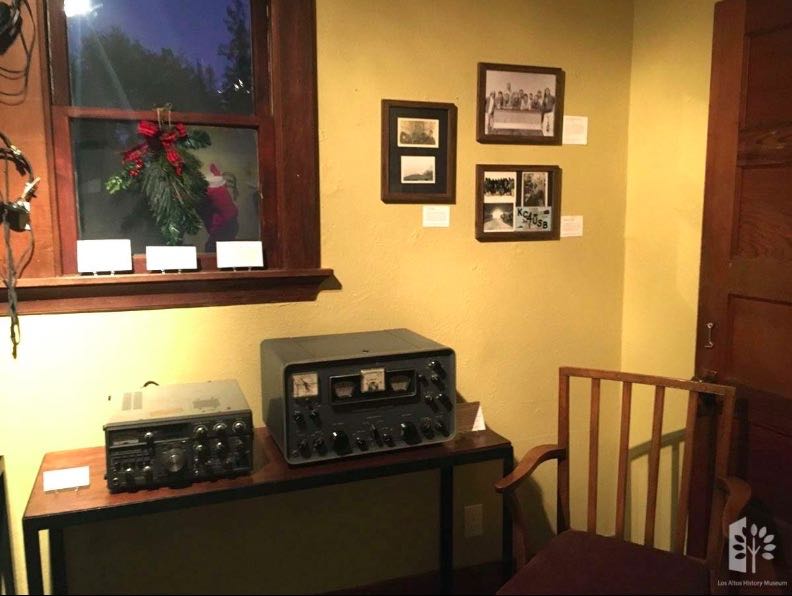 (Source: Southgate ARC)
The Los Altos History Museum serves up "Ham for the Holidays: Amateur Radio Operators, Then and Now," a historical perspective on how radio hobbyists help keep neighborhoods safe during disasters, in an exhibit appearing in the J. Gilbert Smith House through January 5, 2020.
They say: Tis the season for giving thanks, and around the holidays we are especially grateful for our local amateur radio operators. Known as "hams," these volunteers help keep our community safe throughout the year at regular public events and during times of crisis. In this exhibit, learn more about the history of hams and how a fun hobby can also keep our neighborhoods prepared and resilient.
The exhibit is free to the public, and open Thursday-Sundays, noon-4pm
https://www.losaltoshistory.org/exhibits/ham-for-the-holidays/
Los Altos History Museum, 51 S. South San Antonio Road, Los Altos, CA, USA