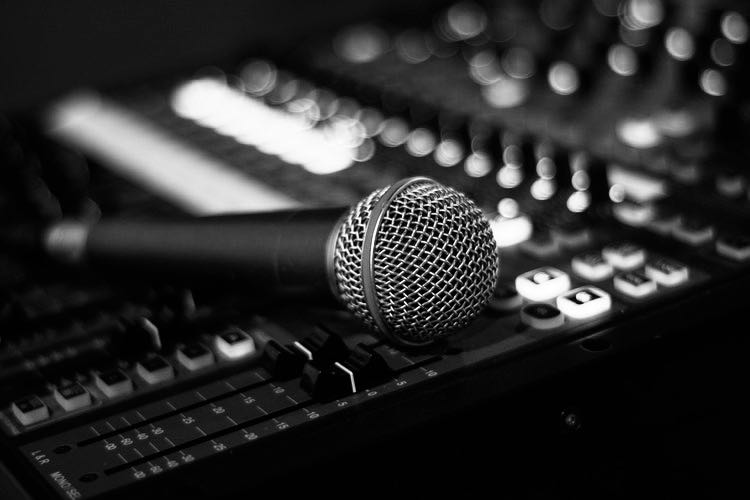 (Source: Radio World via Marty)
"Opponents of illegal broadcasting scored a major and long-anticipated victory today: The Senate (finally) unanimously passed the PIRATE Act Wednesday.
Short for "Preventing Illegal Radio Abuse Through Enforcement," only one hurdle remains for S.R. 1228: President Trump's desk.
The legislation also represents a coup for FCC Commissioner Michael O'Rielly, who has championed the anti-piracy enforcement actions recently.
In response to the act's Senate passage, National Association of Broadcasters President/CEO Gordon Smith said, 'This legislation provides stronger resources to help the FCC combat illegal pirate radio operations, which not only interfere with licensed radio stations but also public safety communications and air traffic control systems. We look forward to the President signing the PIRATE Act into law.'"[…]