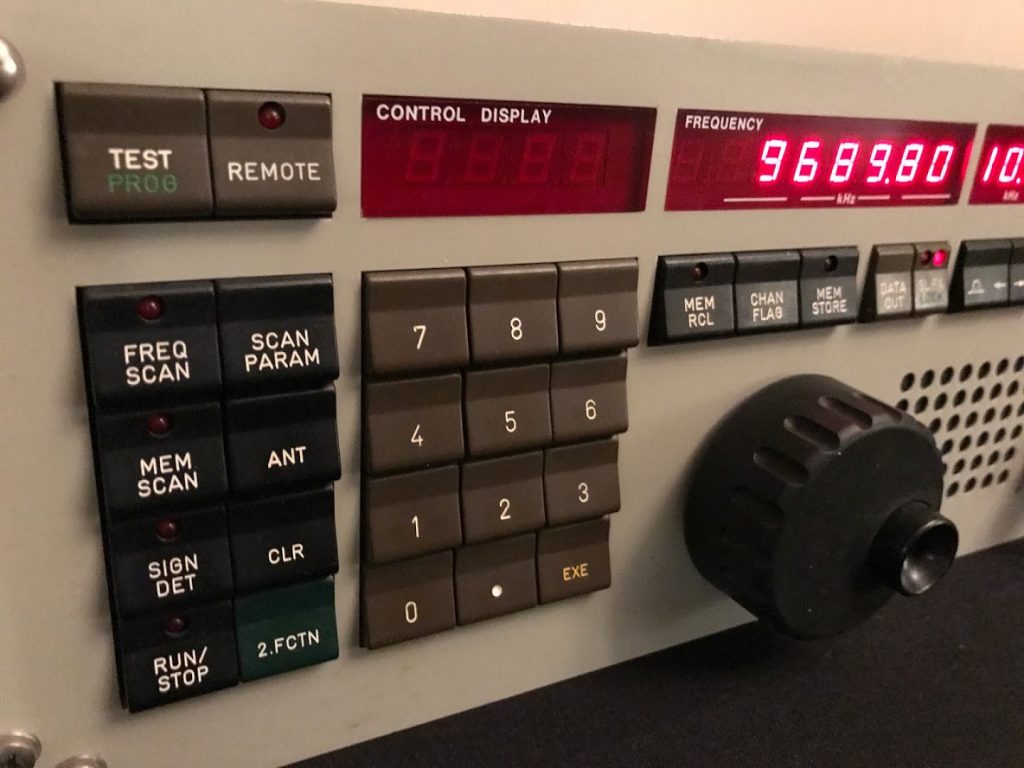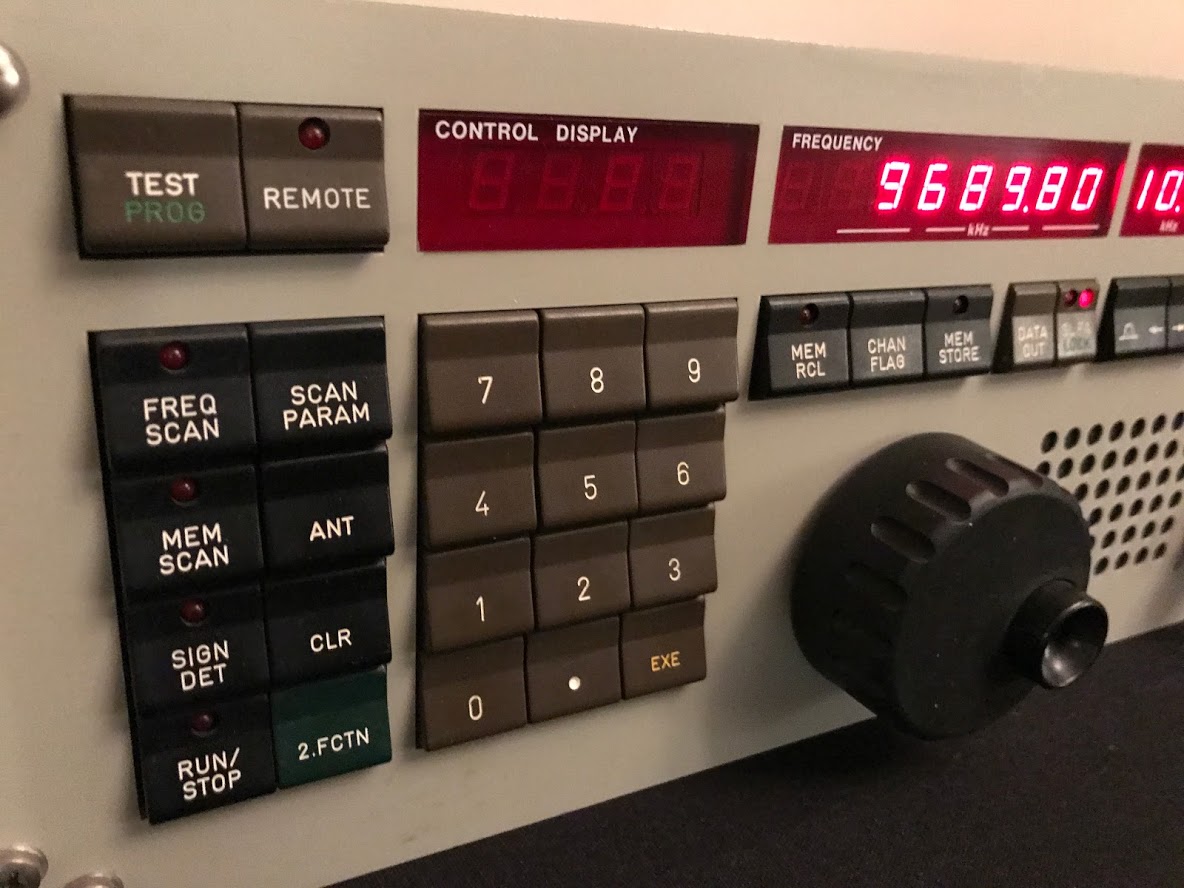 Radio Waves:  Stories Making Waves in the World of Radio 
Because I keep my ear to the waves, as well as receive many tips from others who do the same, I find myself privy to radio-related stories that might interest SWLing Post readers.  To that end: Welcome to the SWLing Post'sRadio Waves, a collection of links to interesting stories making waves in the world of radio. Here's the first Radio Waves story collection. Enjoy!
The largest radio company in America cut a number of employees this week, dealing a blow to local radio across the country

"The largest radio conglomerate in the country, iHeartMedia, initiated a round of mass layoffs this week, cutting enough people that one former on-air host described Tuesday as "one of the worst days in on-air radio history." The layoffs were concentrated in small and medium markets, where staffs had already been reduced, striking another major blow to local radio."
SWLing Post contributor, Martin Butera, writes:

"Proclaimed in 2011 by UNESCO member states, and adopted by the United Nations General Assembly in 2012 as International Day, February 13 became World Radio Day (WRD). This 2020, on World Radio Day, UNESCO calls on all radio stations to defend diversity, both in their newsrooms and on radio waves. Martin Butera, visited an important FM of Brasilia DF, capital of Brazil and anticipates this year's motto that will be: "Pluralism, representation and diversity."

A report in Spanish that Martin invites you to read by clicking here.
The massive fines levied last month against two unlicensed Boston stations that served the Haitian immigrant community went too far.
In the radio show below, an episode of our Bureau of Lost Culture series on Soho Radio, we meet with Russian journalist, broadcaster and writer Vladimir Raevsky to hear the fascinating story of the Soviet Radio Jammers. Vladimir tells of the extraordinary lengths people went to to listen to the music they loved and of the gigantic amount of money spent by both sides in this invisible war of the airwaves.

We also hear from BBC Russian Arts correspondent Alex Kan about the brave / foolhardy so-called Radio Hooligans – the technically savvy young Soviets who dared to risk punishment by setting up their own little pirate radio stations to broadcast themselves and the music they liked using bootlegged and adapted equipment.

And finally we hear the strange story of the signal emitted by The Duga a gigantic mysterious installation near the Chernobyl nuclear site.