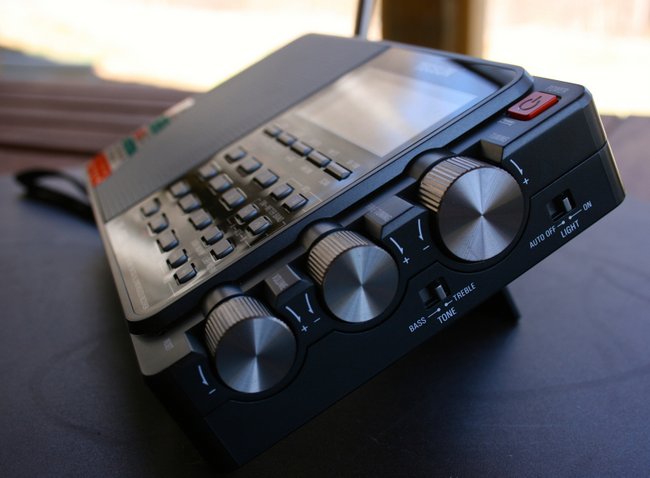 I just received word from a trusted friend who is a radio industry insider working with both manufacturers and retailers around the world. He said that in the month of March, 2020, radio sales increased "dramatically."
I'm not at all surprised, in fact, because the number of email inquiries I've received from first time SWLing Post readers has also increased dramatically. It's quite difficult for me to keep up with the influx of correspondence.
Folks are looking for an additional source of information to either supplement or backup their Internet news outlets.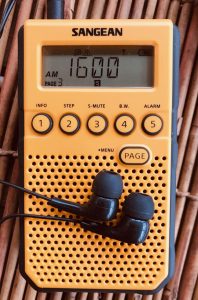 As we mentioned in a previous post, this is local radio's time to shine.
I've been listening to local AM stations much more recently and find that (at least the ones that are still locally-owned) have relevant up-to-date information about community news and resources while everyone here is sheltering at home. It takes me back to my youth when AM stations were truly *the* place people turned for information during severe weather events or other natural disasters.
I've been answering so many similar inquiries the past three or four weeks, I'm working on a post to help those who are looking for a reliable, affordable radio to receive local news, weather, and information. Of course, I'll throw a shortwave radio option in there, too.
I believe this uptick in radio purchases no doubt points to the fact that fewer and fewer families have even one AM/FM radio in their home.
What AM/FM radio(s) would you recommend in this case? I'm trying to keep my selections limited and and the price between $10 – $90 US. I'm also highlighting radios that are currently in production, simple to operate, and have good battery life.
Also, have you noticed more engaging news via your local radio stations? Please comment!