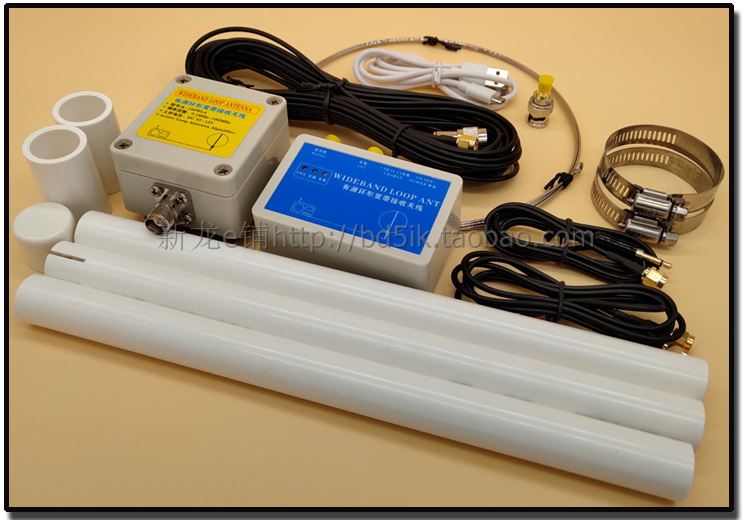 Many thanks to SWLing Post contributor, crvee8, who shares a link to the K-180WLA, a new active mag loop antenna.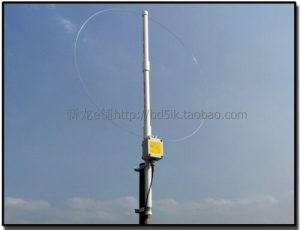 Based on the product description, the K-180WLA sounds a lot like a typical magnetic loop antenna (and resembles the popular MLA-30), but what makes it unique is the fact that it can be recharged via a Micro USB port.
This means, there's no need for a separate power supply.
There's no mention of how long a charged battery would power the amplifier, but I imagine it would be respectable given it employs the 3.7V 18650 lithium cell.
The frequency range is 0.1-180 MHz and the manufacturer claims it, "provides a gain of about 20 dB, even when working to 450MHz gain, there is still about 8.9 dB."
Battery power would certainly make this a very portable active antenna loop option. The price is right, too, at $55.88 USD which includes shipping from China. The listing claims only 5 units are available at time of posting.
Click here to view on eBay (partner link).
Post readers: Please comment if you've purchased this antenna. We'd love to hear your thoughts/review.