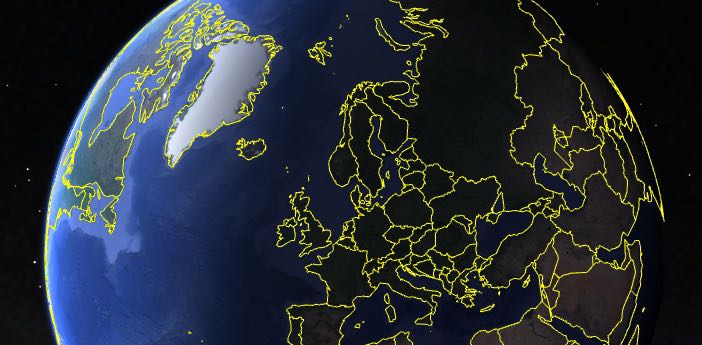 Many thanks to SWLing Post contributor, Roseanna, who shares the following announcement from Radio Northern Europe International:
Hello everyone,

The show is finished, transmitter time booked and pre-processing done so it's time to announce RNEI #3 & TIAEMS April 2020 to all of you!

Before we continue, we need to announce something pretty special and unique about this and future RNEI broadcasts:

RNEI is now broadcasting in Comb Stereo. It's a standard we made and it's a really nice addition to having a mono only broadcast. It's easy to decode and it doesn't degrade the mono signal!

For more information about the system and how it is decoded please see https://rnei.org/stereo/

RNEI #3 features 30 minutes of our favourite music from all over Northern Europe; Sweden, Finland, Norway, Denmark and Iceland this show. I've really enjoyed choosing the music and putting it all together, I really hope you enjoy listening to it.

We will also have the playlist sent in MFSK32 embedded into the final song, very similar to show #1 (we've worked extra hard to make it as hidden as possible which was a massive challenge this time, it's in 2 parts during the final song with an RxID at the start of the final song).

Just like last month, TIAMS has been kind enough to join forces and make us a 30 minute express version of his show which I have loved listening to and I'm sure you will love it too![…]
Click here to continue reading the announcement and view the full RNEI schedule.