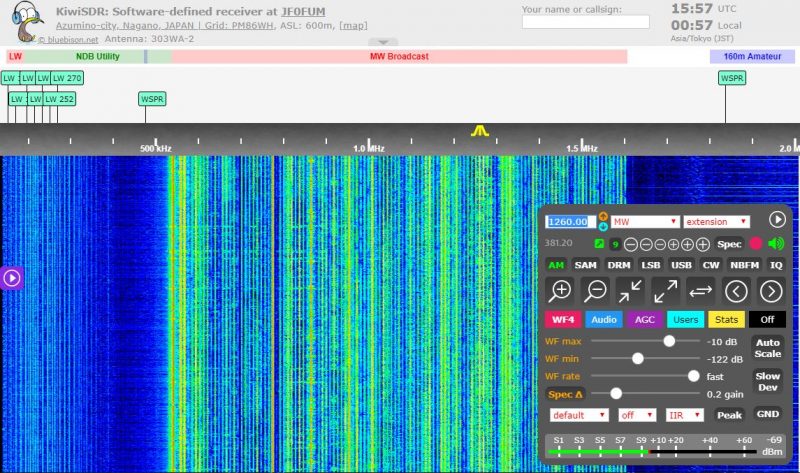 Many thanks to SWLing Post contributor, April TimeLady, who writes:
Please find in this email links to two months of Japanese SDR recordings I have made. One is for July and the other is for August. I have uploaded them to archive.org.  I send you these links because I think it may interest your audience to listen to Japanese language SDR recordings. Nearly all of the domestic broadcast recordings are NHK, specifically the late night program since I like it. Enjoy!
Thank you for sharing your off-air recordings with us, April!