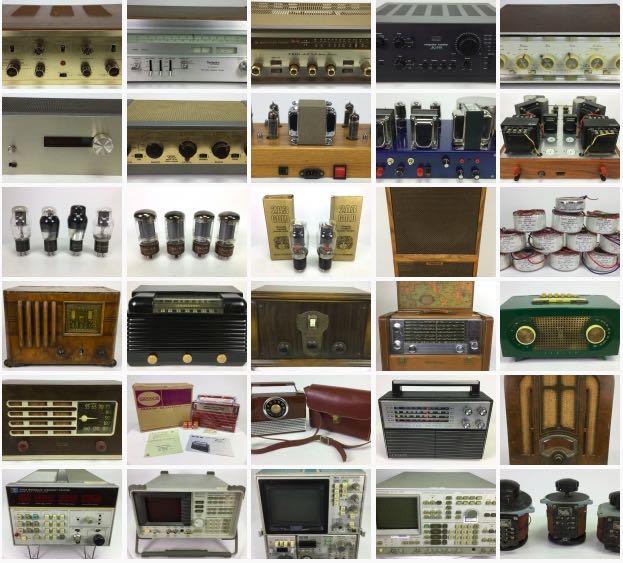 Many thanks to SWLing Post contributor, Mario Filippi, who writes:
You may already know about Schulman auctions, but if not here's the site: https://www.schulmanauction.com/vintage-electronics/

Even if one is not interested in vintage electronics it's still a great window shopping experience.

Have a great day and 73's
Thanks for the tip, Mario! I have browsed their offerings in the past and it is an impressive amount of gear. As you say, a great place to window shop and possibly even place a bid!