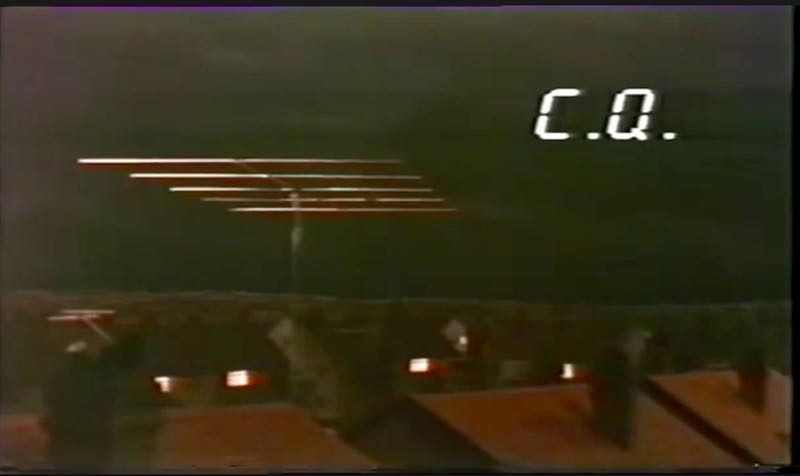 Many thanks to SWLing Post contributor,  Pete Madtone, who writes:
I was coming home from my tai chi class in the local park yesterday and remembered this play that I watched a long time ago. Please tell me you don't know it!

[In] the credits at the end it has another radio connection: the UK reggae DJ (BBC) David Rodigan. Great eh?

"Life changes dramatically for radio amateur Norman when he gets in touch with a round-the-world yachtsman who introduces him to a different life – and a taste of fame."
Thanks, Pete! I was not at all familiar with this TV Movie, but I absolutely love the nostalgia factor!
Post readers: Anyone familiar with "C.Q."–? Do you remember watching it when it was first broadcast in 1984? Please comment!