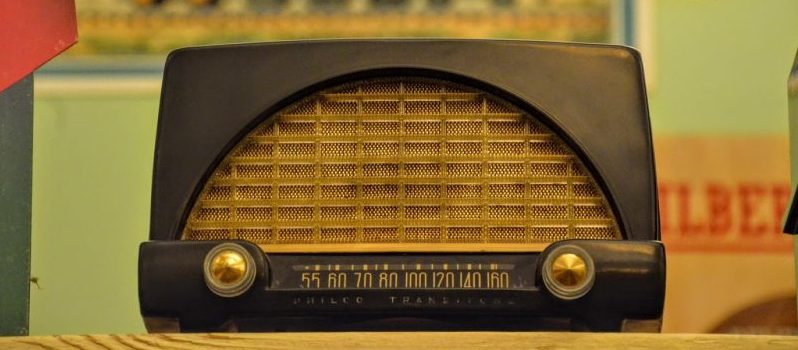 Here in the States, we're celebrating Thanksgiving today. It's my favorite holiday because it's all about giving thanks and spending time with friends, family, and eating some amazing food. Of course, it'll be a bit different this year as families opt to meet virtually in an effort to stop the spread of Covid-19.
I believe we radio enthusiasts, who are used to meeting wirelessly, are especially adept at making this work. Besides, nothing can stop us from being grateful!
Speaking of giving thanks, thank you dear readers for making the SWLing Post such a welcoming community to radio enthusiasts of all stripes. The SWLing Post is a true labor of love, and it's an honor to serve it up to you!
I'd especially like to thank our Sponsors, Patrons, Producers, Executive Producers and Coffee Fund contributors. Your financial support helps keep this a dynamic radio space over the long haul!
You all make this a terrific place for everything radio!
Happy Thanksgiving!