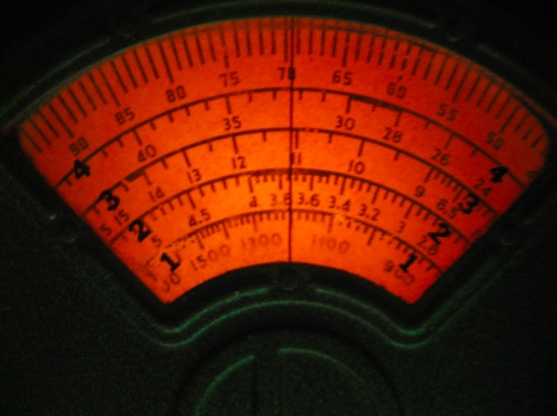 Many thanks to SWLing Post contributor, Kris Partridge, who writes:
Last night I sent the link to the SWLing Droitwch item to a former colleague. He replied this morning, reply below, and includes a couple of useful links. I'm very sure the SWLing Post knows about MB21.

Thinking that maybe the item on Crowbourgh will be of interest to SWLing readers. It contains the 'magic' word "Aspidistra" ! Lot of SW history there.

[From my former colleague:]

You're probably aware of the "Tricks of the Trade" articles that Dave Porter has also published. http://bbceng.info/Technical%20Reviews/tott/tott.htm

Dave was also able to provide some useful contacts for my mb21 colleague Martin Watkins who was compiling a page about the history of Crowborough. http://tx.mb21.co.uk/gallery/gallerypage.php?txid=2495
Thank you so much for the link to Dave Porter's "Tricks of the Trade" and MB21! What a wonderful deep dive into radio history!