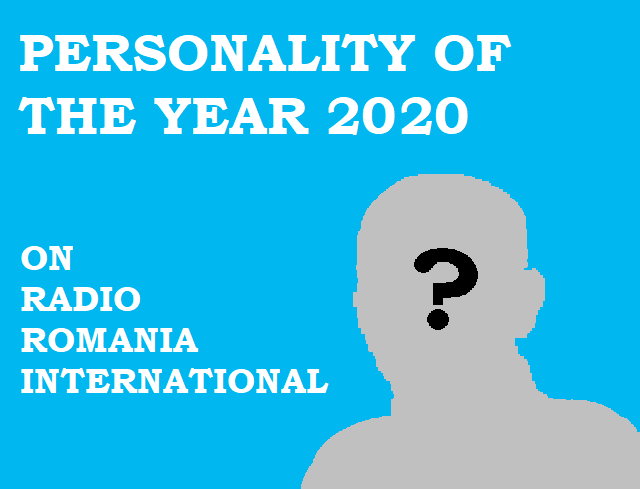 Many thanks to SWLing Post contributor, David Iurescia (LW4DAF), who shares the following announcement from Radio Romania International:
Dear friends, RRI continues its traditional polling of listeners on short wave, the Internet and social media, with a new challenge, in spite of this complicated context generated by the Covid-19 pandemic.

We would like to ask you which person you think left their imprint on the world in a positive way in 2020. We are preparing to designate, based on your options, "The Personality of the Year 2020 on RRI". Will this person be a politician, an opinion leader, a businessman, an athlete, an artist, a scientist, or even a regular person with a special story? It's up to you! We would also want to ask you why you picked that particular person.

You can send your answers, as usual, by commenting on our website, at rri.ro, by e-mail at [email protected], on our Facebook profile, on WhatsApp at +40744312650, by fax at 00.40.21.319.05.62, or by post (Covid-19 may cause postal services delays), at 60-64, General Berthelot Street, sector 1, Bucharest, area code 010165 (PO Box 111), Romania.

We recall that:

The "Personality of the year 2019 on RRI" was Swedish environmental activist on climate change, Greta Thunberg.

The "Personality of the year 2018 on RRI" was the German Chancellor Angela Merkel.

The "Personality of the year 2017 on RRI" was the Romanian tennis player Simona Halep, former no.1 in the WTA rankings and the "Personality of the year 2016 on RRI" was the American president Donald Trump.

The Personality of the year 2020 on RRI will be announced on January 1st, 2021.