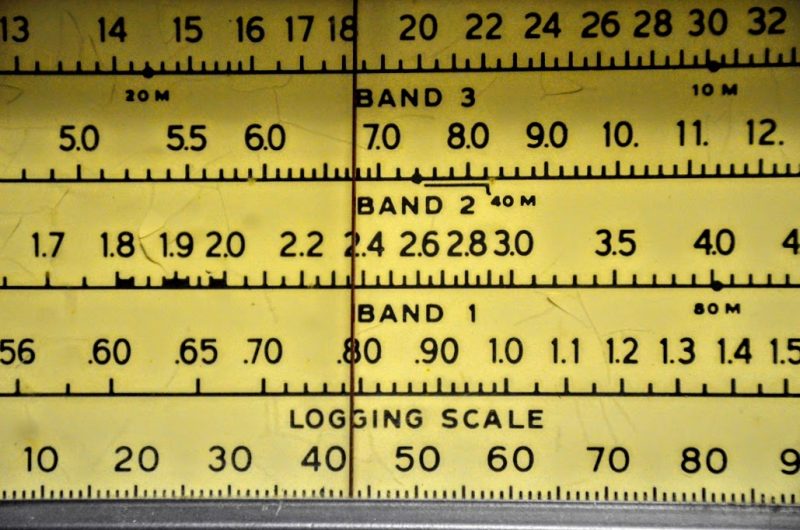 Many thanks to SWLing Post contributor, Paul Rawdon, who shares the following:
[This is] a recording of a story featured on HCJB's DX Party Line hosted by Clayton Howard. As far as I remember it was recorded in December 1974. It's a short story from SPEEDX about the reception of Tristan Da Cunha and St Helena.
SPEEDX ran from 1971 until a declining membership forced its closure in 1995 archived copies of its monthly bulletin can be found here: https://worldradiohistory.com/Speedx.htm
Happy Christmas.
Wow! What a timely contribution! Thank you, Paul and Merry Christmas!