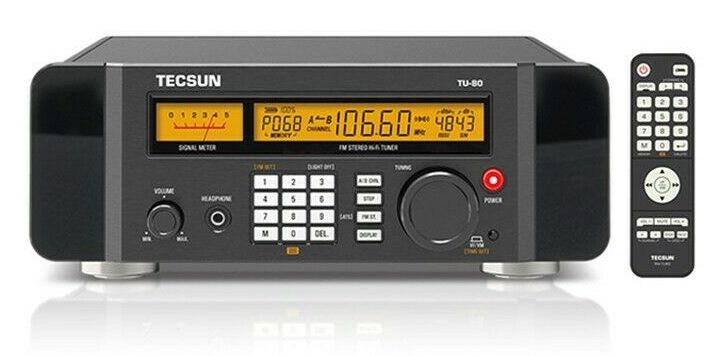 Many thanks to SWLing Post contributor, George, who writes:
Hi Thomas -I hope you're keeping well.

[…]I have had my eye on the Tecsun TU-80. However, I seem to find no videos on its use and no reviews. Perhaps it's because it's new.

I wonder if any of the SWLing Post readers have some info about it.
Post readers: If you have any experience using the Tecsun TU-80 FM tuner, please comment. I am not familiar with it. Very curious if it might be a great dedicated FM DXing receiver. It is pricey ($530 US on eBay).