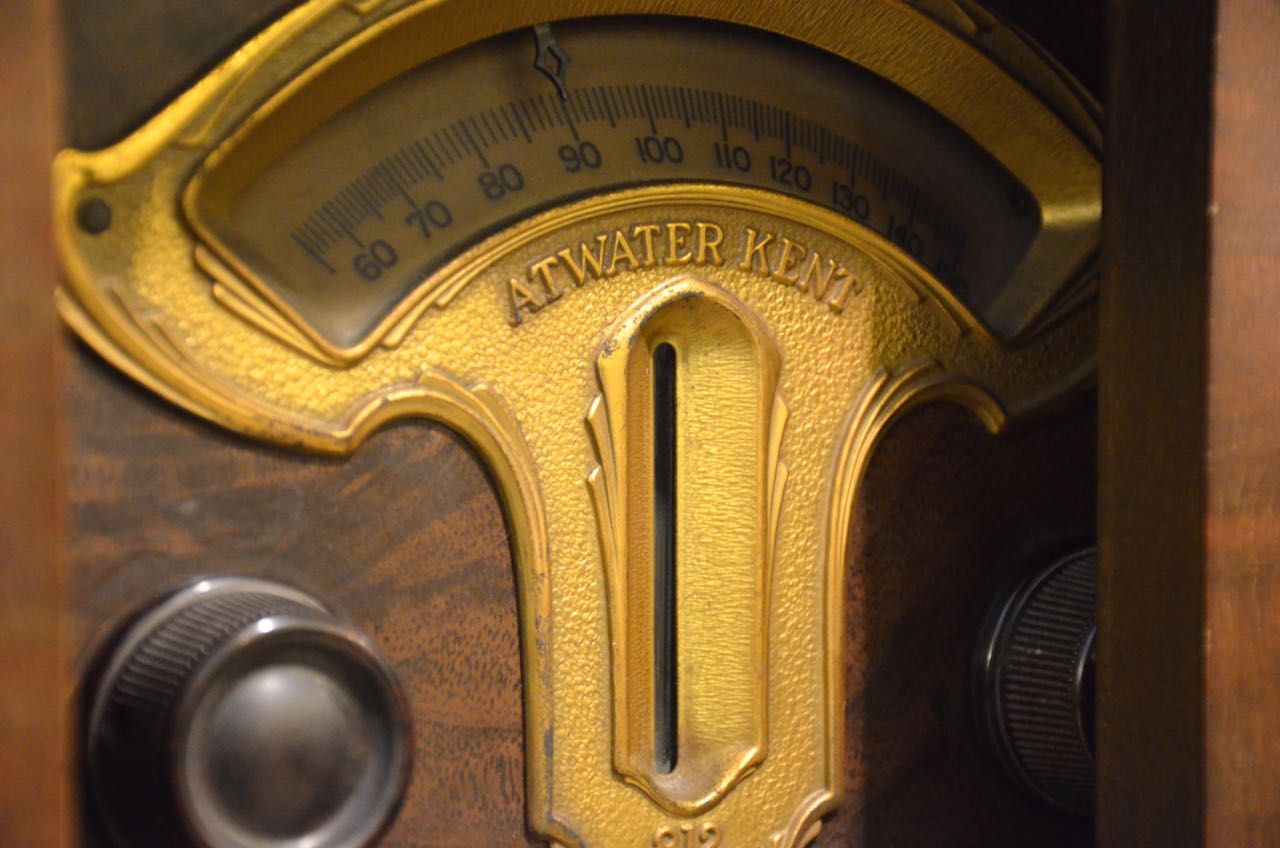 Many thanks to SWLing Post contributor, Mark (AE2EA) with the AWA, who writes:
Your loyal followers might be interested in this video of airchecks
recorded on aluminum discs in England of US broadcast stations in late
1933, from the Antique Wireless Museum.
From the AWA description:
These audio clips were recorded on aluminum discs using more of an embossing than cutting action. Reading an AWA Facebook post that the AWA doesn't have the equipment or experience to digitize the very fragile audio information on these discs, [email protected] volunteered to do so. He did a great job is highly recommended for your consideration as a service for archival digitization and restoration.

The discs were in Peter R. Testan's collection because they included recordings of station WBBC in Brooklyn, NY that his dad, Peter J, started. As well as being a broadcast owner and engineer, Peter J. Testan was also a ham operator. Pictures of his ham shack were featured in a recent issue of the AWA Journal.

While the calls are identifiable, the other programming in these recordings is difficult to listen to. The Creative Director of a New York City radio station remarked after listening: ""It's so funny because I have DXers sending me EXACTLY the same quality audio as on these discs. Nothing has changed in nearly 100 years!!!"

The audio quality in this video has been enhanced from the original aluminum disc recordings through the use of bandpass filtering, noise reduction and compression, with the goal of removing some of the artifacts of the recording process.

The Wikipedia entry for aluminum discs is pretty succinct: https://en.wikipedia.org/wiki/Aluminum_disc

If you enjoyed this video, consider becoming a member of the Antique Wireless Association at https://antiquewireless.org/homepage/membership/
Absolutely mazing! Thank you so much for sharing this, Mark!