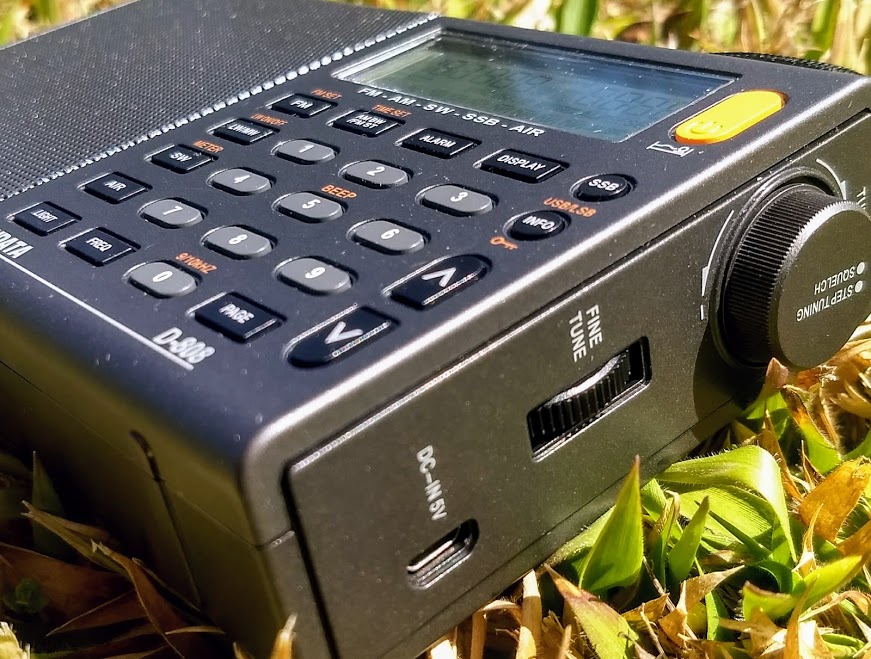 Many thanks to SWLing Post contributor, Carlos Latuff, who shares the following video of sounds he heard on HF. Carlos adds, "Are we in the Twilight Zone or Lost in Space? They sound like effects from a 60's/70's sci-fi movie!"
Those sounds are wild! The stuff of Star Wars.
My only guess is that it's a form of OTH RADAR? I'm sure an SWLing Post reader will sort this out in short order! Please comment!