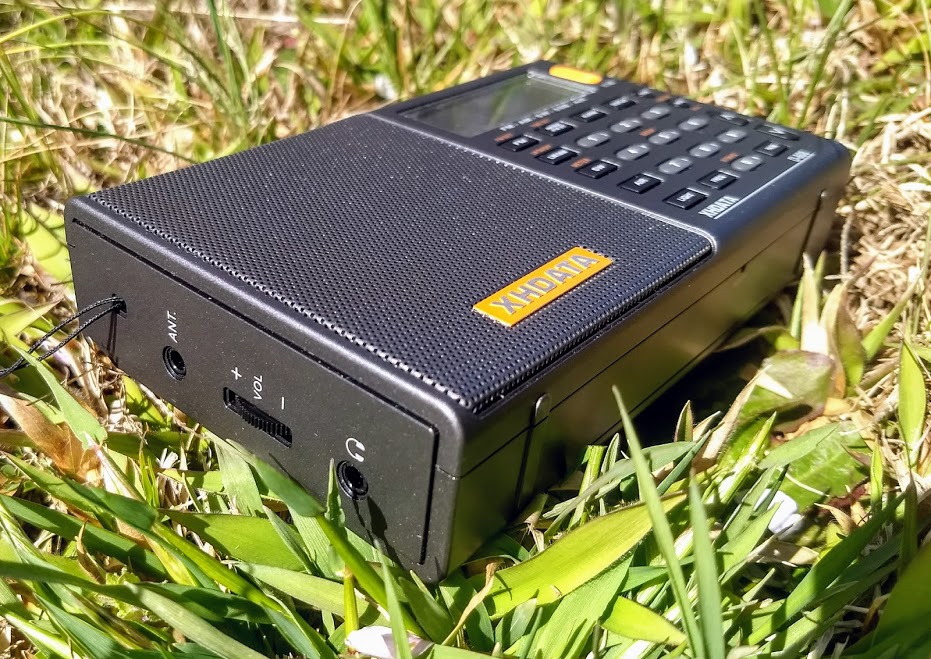 Many thanks to SWLing Post contributor, Carlos Latuff, who writes:
Today (June 5, 2021) I heard another mysterious CW transmission here in Rio Grande do Sul coast, this time on 8779 kHz, 18h31 UTC.
I did some research and this frequency is related to Rome Radio (which is no longer transmitting in CW) and a marine channel (ITU821) related to Cape Town Radio but I'm not sure:
https://capespectrum.wordpress.com/hf-marine/
I'm sure your readers will solve this puzzle as well.
Thanks for sharing, Carlos!
Post readers: Can you help Carlos ID this station? Please comment!