Without a doubt, DSP (Digital Signal Processing) technology has forever changed the portable receiver market in so many positive ways:
It's made portable radios more affordable for consumers
It's increased the profit margin for manufacturers
It's made features like SSB mode and variable filter width affordable
When properly implemented, DSP technology can provide DX-grade performance even in Ultralight receivers
All-in-all, DSP technology has made portable receivers more accessible and has undeniably  reinvigorated the shortwave radio market over the past decade
All very good things!
But I must admit, I do miss legacy receiver design–for example, dual-conversion frequency synthesized radios like the Sony ICF-SW7600GR: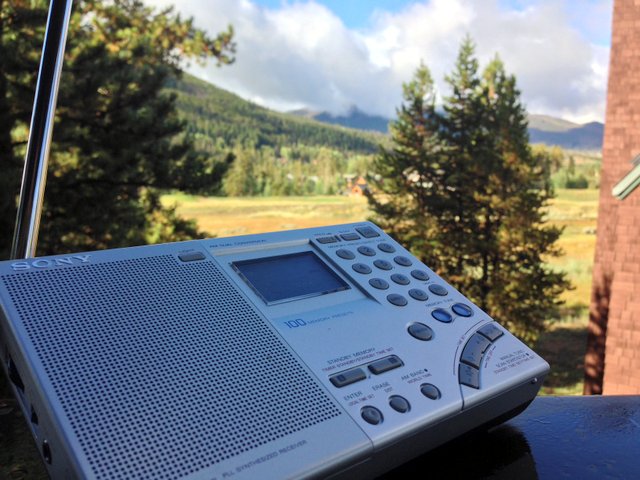 Or the Panasonic RF-B65: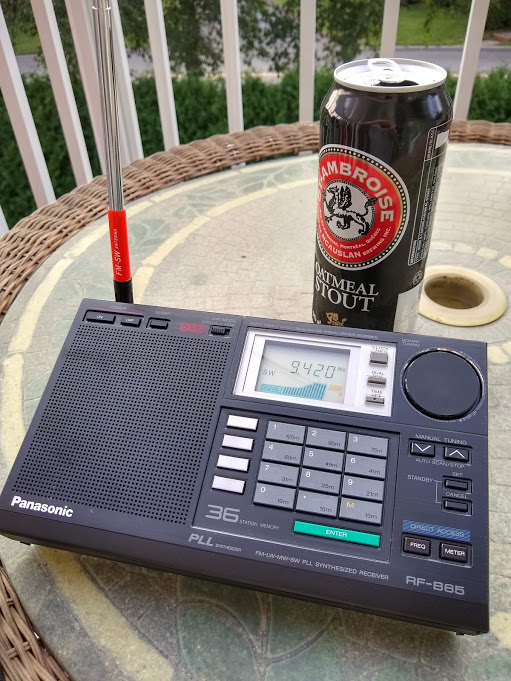 For me? It's all in the noise and static.
I think we're probably all wired a little differently when it comes to how we listen.
I know radio enthusiasts that can pull station IDs out of the noise with their AM or SSB filters set to very narrow widths. I have trouble doing this and tend to actually widen filters when doing weak signal work (assuming there are no adjacent stations). It's as if the filter in my brain needs more information–more bandwidth–to increase intelligibility. I only engage narrow filters to block adjacent signals or (for narrow bandwidth modes like CW) to decrease the influence and effects of atmospheric/natural noises (QRN).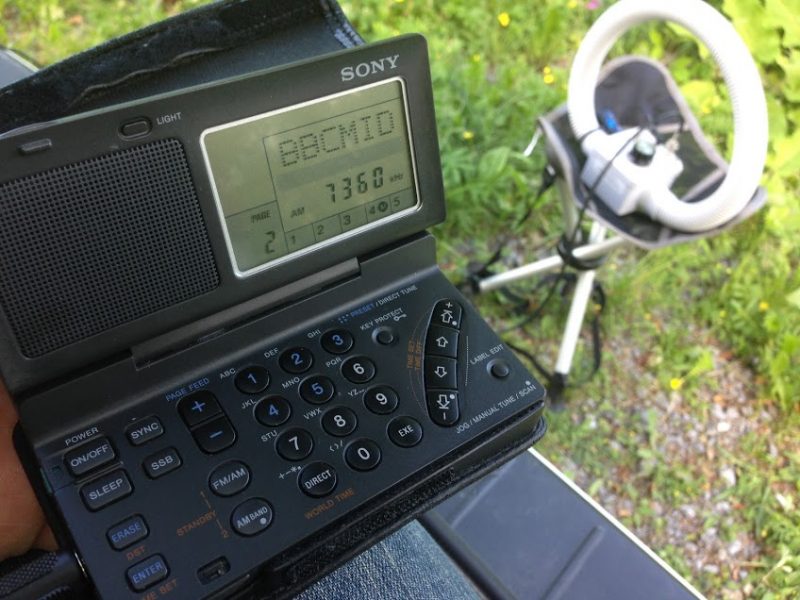 I find that many DSP portables add a "mushy" audio quality to the static found in the noise floor of the receiver. I hear DSP artifacts and that "watery" quality especially if using headphones. No doubt, it's the DSP simply doing its thing: minimizing background noise and seeking to clarify voice and audio information. But this actually tinkers (or interferes) with my brain's ability to pull out intelligible information to some degree.
I find I prefer the audio quality of static in analog receivers.
Of course, a bit of this might also be tied to a receiver's dynamic range and AGC; qualities I also tend to prefer in my benchmark legacy portables.
Does this make any sense?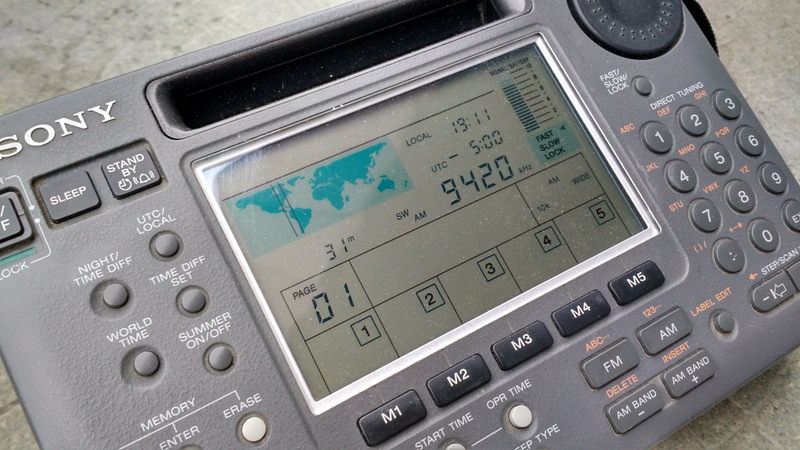 In truth, this is difficult to explain and, dear reader, I may very well have lost you here. If not, I'm curious what you think.
Do you prefer the audio characteristics of DSP receivers, or legacy receiver architecture? Are there aspects you like of both? Please comment!