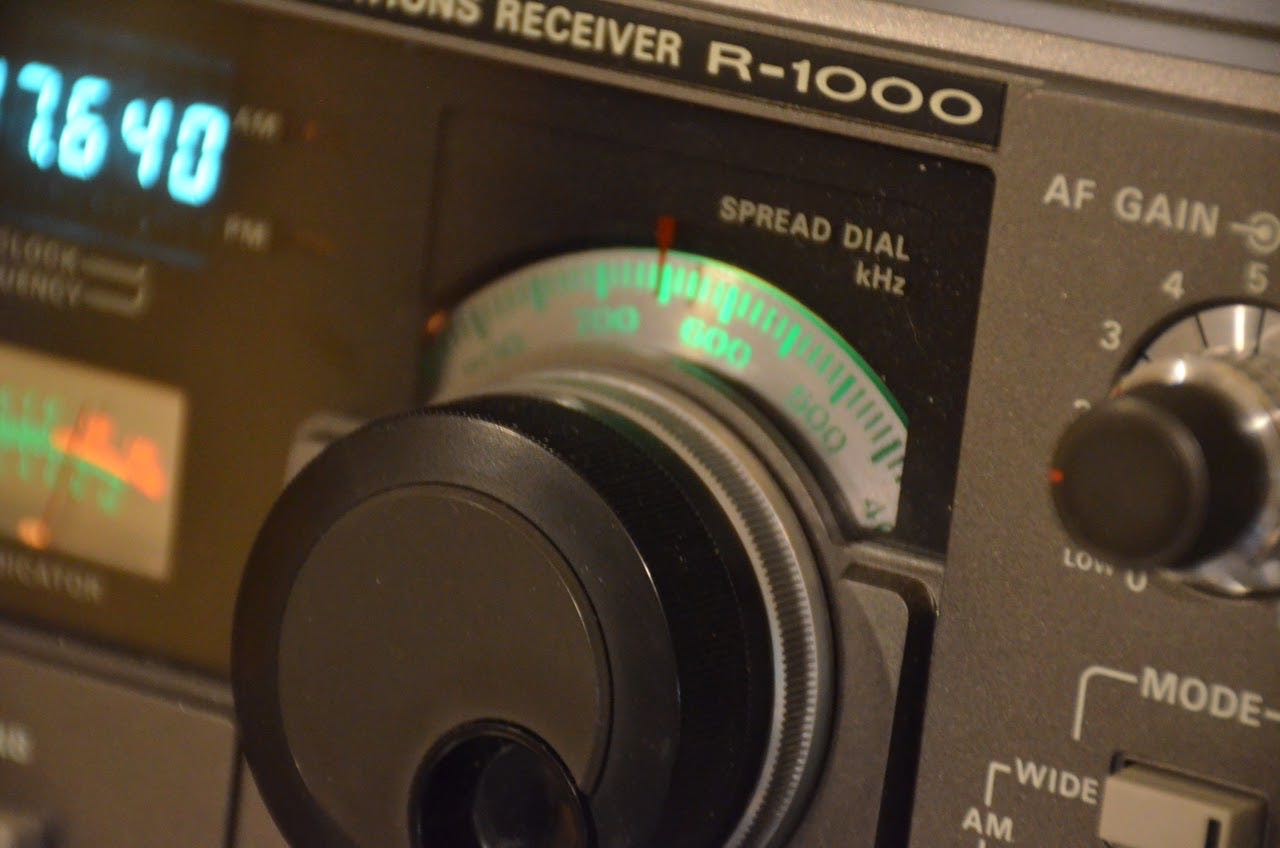 Many thanks to SWLing Post contributor, Gérard Koopal, who writes:
Dear Thomas,
Just received the following message from CRI's German language service.
They will stop their German language on shortwave from August 31, 2021.
The only way to listen to their German presence will be via the Internet. Sorry that they made this decision since i listened to them on a regular basis. The internet is no substitute for shortwave!
Original announcement in German:
Liebe Radiofreunde,
auch wenn wir am 31. August unser Kurzwellenprogramm in deutscher Sprache einstellen, sind wir als Radio China International (CRI) auf Deutsch natürlich weiterhin für Sie da.
Wie überall in der Welt stehen auch bei uns im Fokus unserer Abeit nun die Neuen Medien. Und genau dort werden Sie uns auch künftig finden. Unter den folgenden Links bieten wir Ihnen auch weiterhin die aktuellsten Informationen aus und rund um China:
Facebook: CRI German
APP: China Info
Deutsche Redaktion von CRI
Thank you for sharing this with us, Gérard.