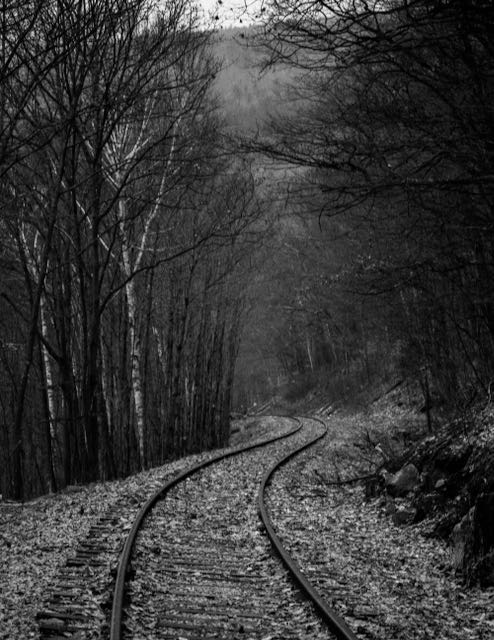 Many thanks to SWLing Post contributor, Edward Kusalik, who shares the following:
An interesting article appeared in the recent publication of the Canora Chronicle (Camrose Railway Museum /Historic Society) dealing with early historic facts/details/articles of Rail History in my area.
It talks about how passengers were able to listen to the radio on a train: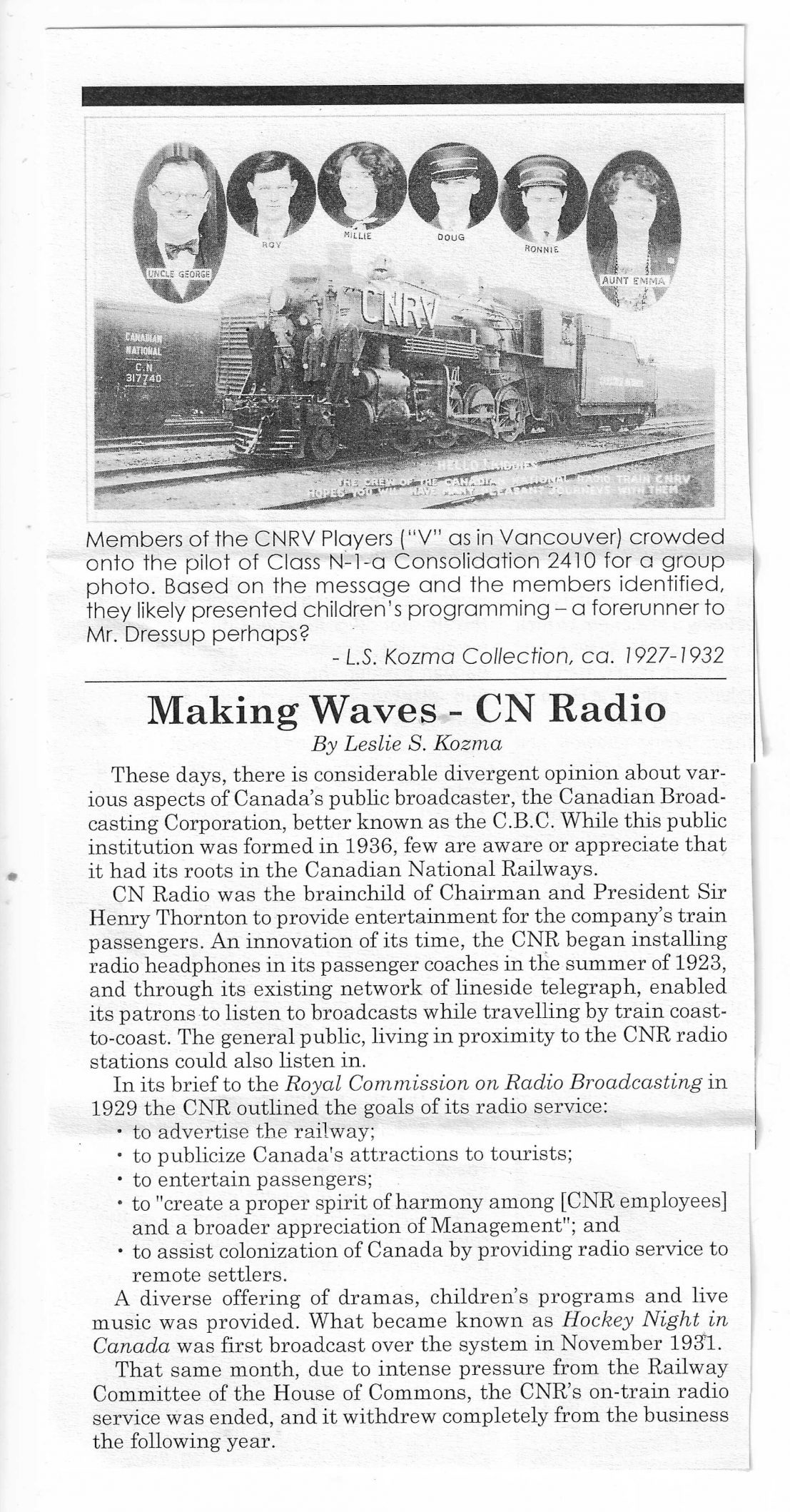 Thank you so much for sharing this, Edward! Fascinating!