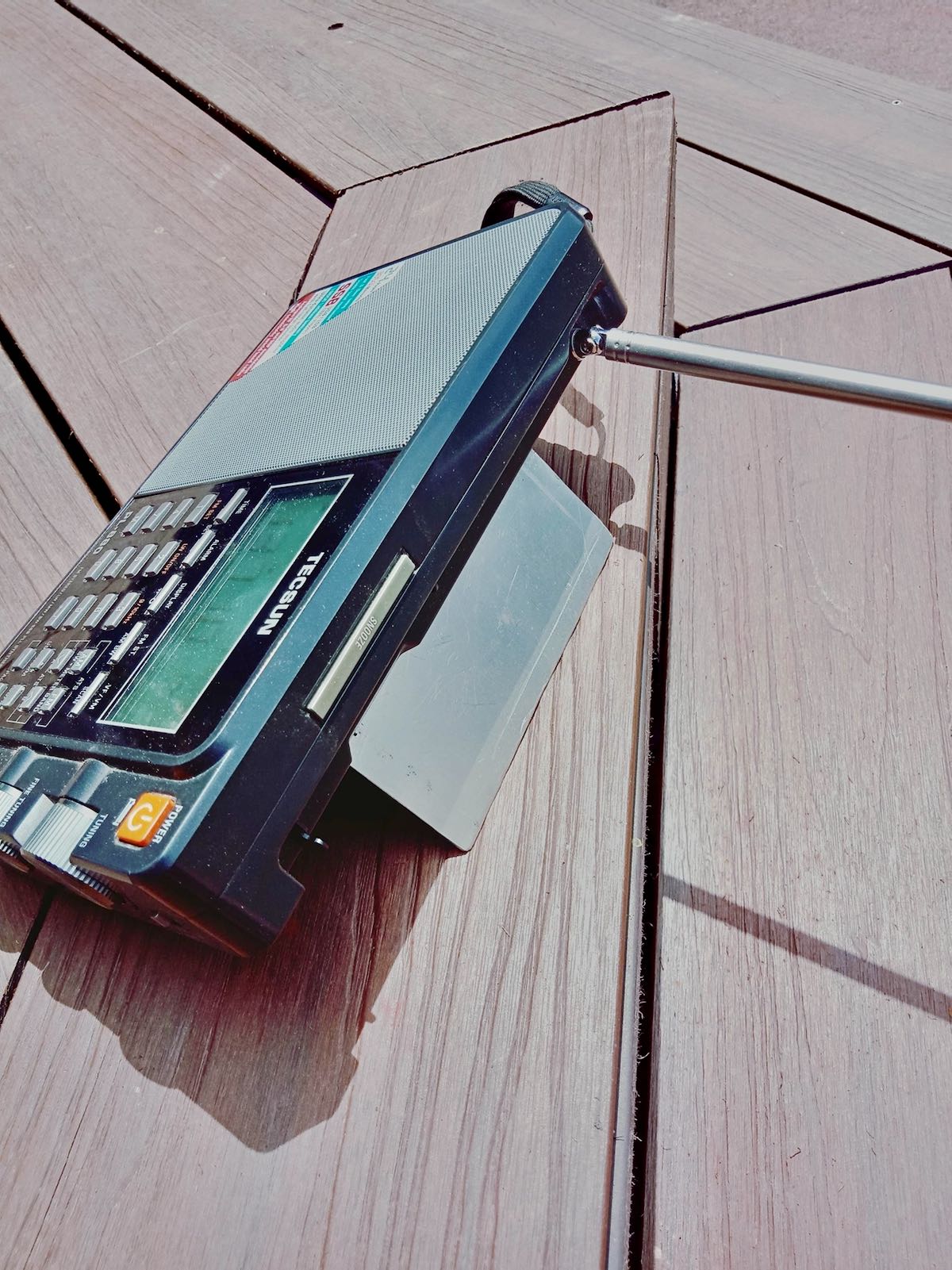 Many thanks to SWLing Post contributor, Jerome van der Linden, who writes:
Hello Thomas,
I have managed to break three of these flimsy PL-880 back stands, and thought, "how hard can it be to make one out of metal?"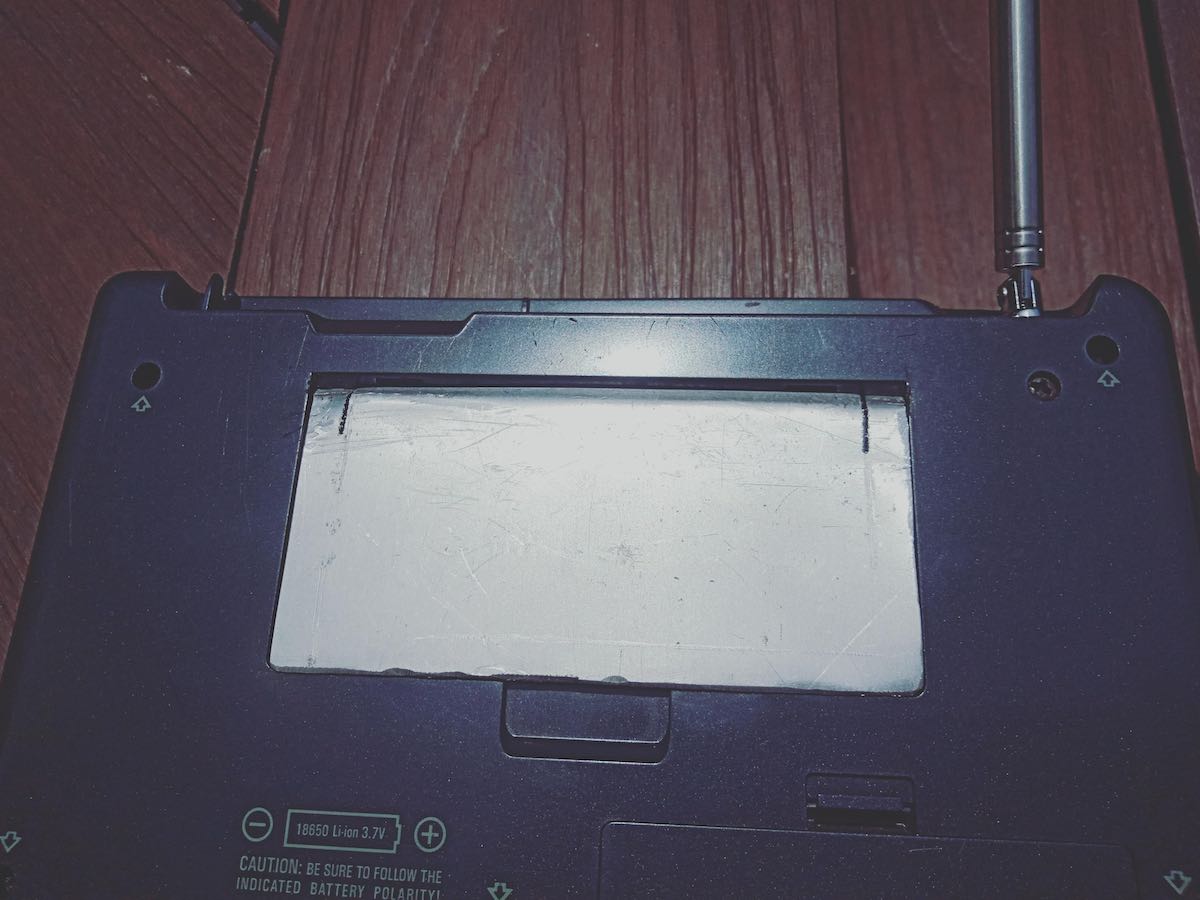 These two photos are the result from a piece of aluminium that I had in the shed (yes I know you guys call it aluminum) . Here's hoping it lasts longer!
I love it, Jerome.  I'm willing to bet your backs tand will outlast the PL-880 now!
Thanks for sharing. I love this simple aluminium (remember, I lived in Europe–ha ha) solution! 🙂