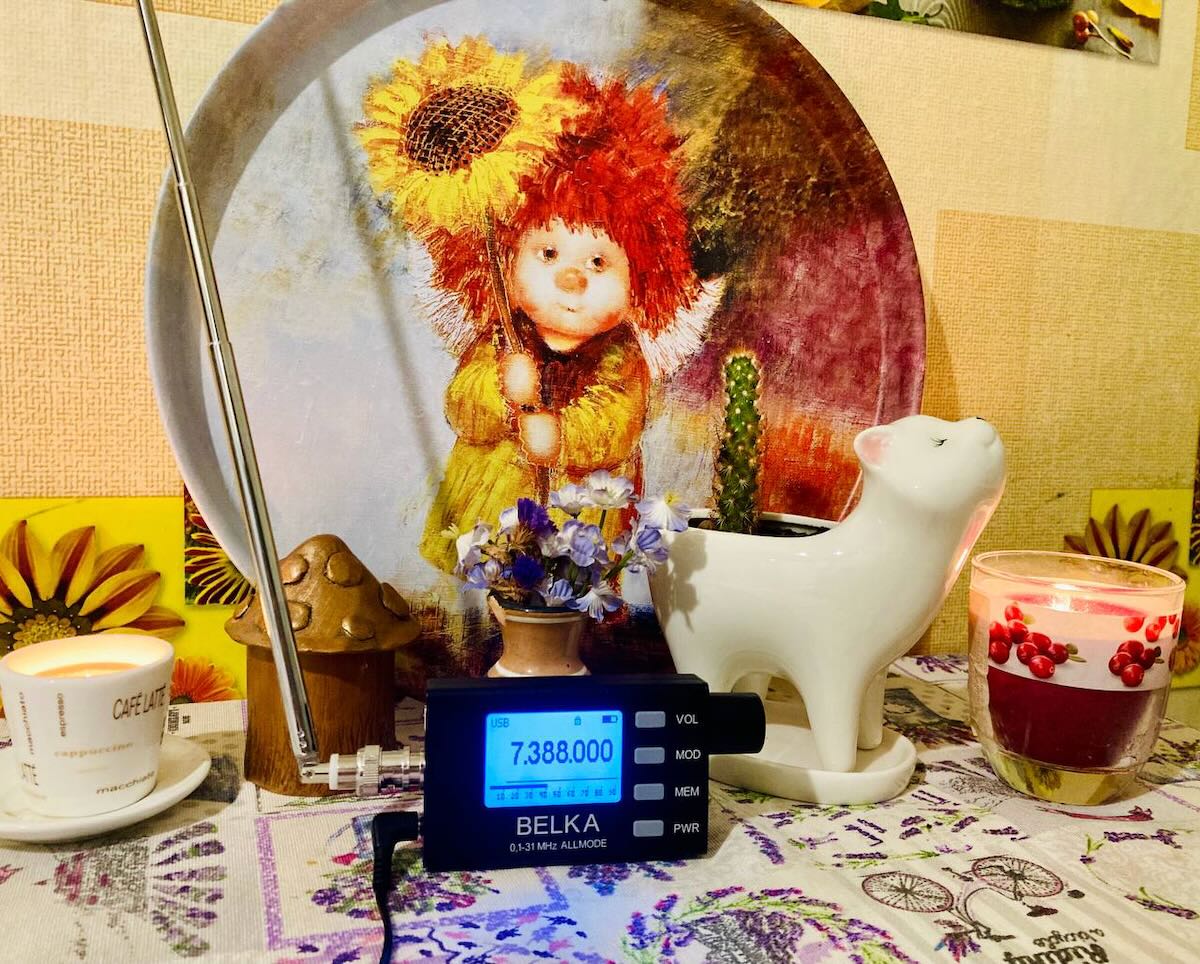 After posting information about the new Belka upgrades yesterday, Belka designer, Aleksandr Buevskiy, reached out to me and shared the following details and clarification about the latest design: 
I would like to share some more details/photos about Belka so that there is clear understanding of what features the new version has.
First, regarding its name. Now there's no "DX", "DSP" or something else. Belka is just named "Belka". As simple as that 🙂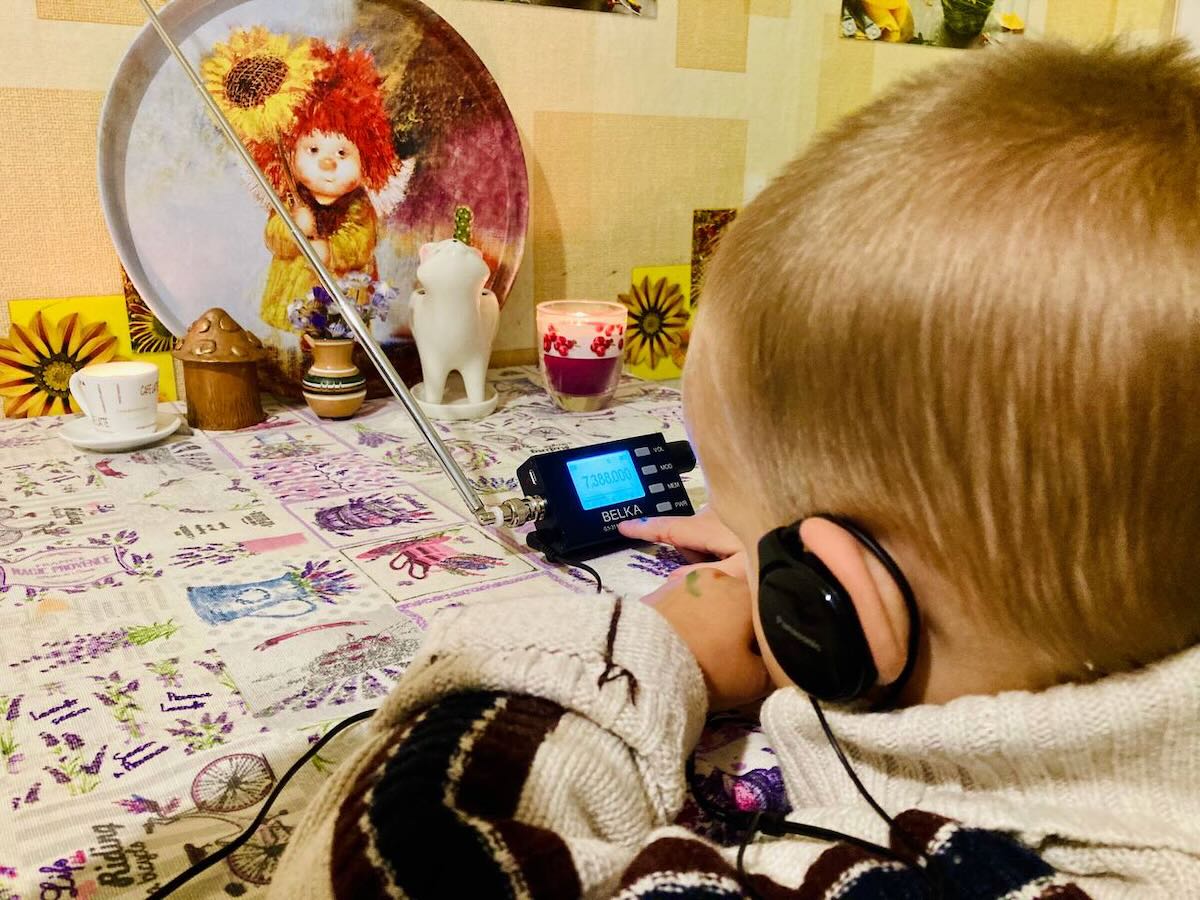 Second, frequency range was extended with the same parameters and performance. It's now 0,1-31 MHz.
In previous versions there were 32 memory cells, we've now added a few more – 36 is exact number now to be precise.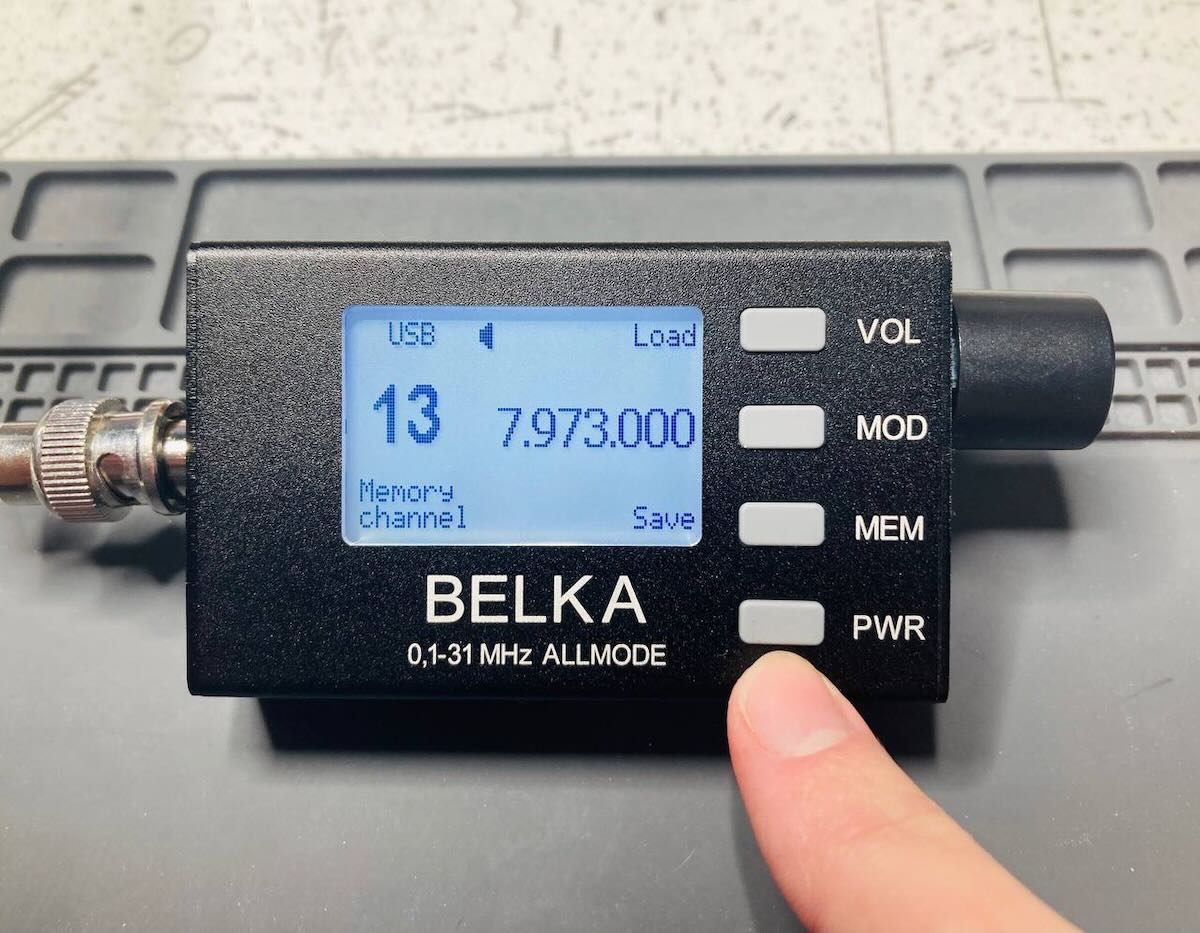 One more thing about memory cells is that now there is a possibility to listen to memory cells before loading. See attached how it looks like (I've added video illustrating memory cells listening just because there were questions).
I also attach several photos of new version and add block diagram. You'll find attached also PCB photo of new version:
Cheers,
Alex
EU1ME
Thank you for sharing all of this detail, Alex. I believe your new Belka will be a hit! I'm sure readers reach out with their reviews and we will share them here on the SWLing Post!