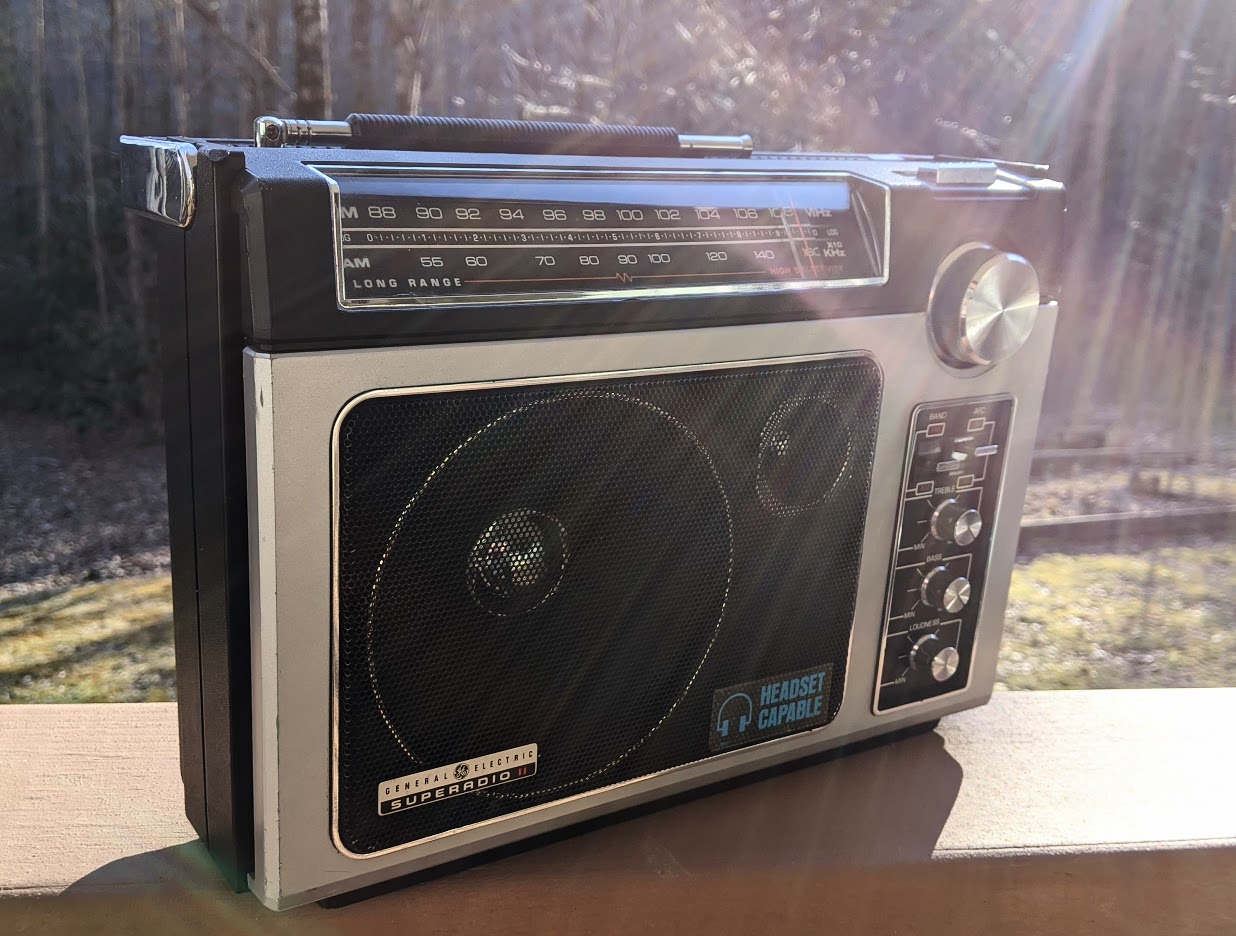 [If you haven't already, please check out this previous post about The Great Medium Wave Daylight DX Challenge.]
Here are the rules:
Frequency range is the medium wave band: 520-1710 kHz
10 am to 2 pm your local time today (Saturday, March 11, 2023). . . report the results in the comments to this post.
Any radio with any antenna, but must be the radio at your location (no using remote internet radios)
The listener must hear the signal in real time
The stations must be ID'ed by listening to the signal.
Your report should include:

Your name (or Internet handle)
Your receiver and antenna (stay with the same setup from beginning to end; if you use multiple setups, provide a separate report for each).
Your location
The time, the frequency, and the ID of each station heard
The total mileage of your top five most distant stations.
A final point: this is not a contest; it is a challenge. The reward for every participant will be fun and fellowship.
Please record your results in the Comments Section to this post below.
UPDATE: Chuck Rippel did sweeten the pot, though! Check out his generous offer here.