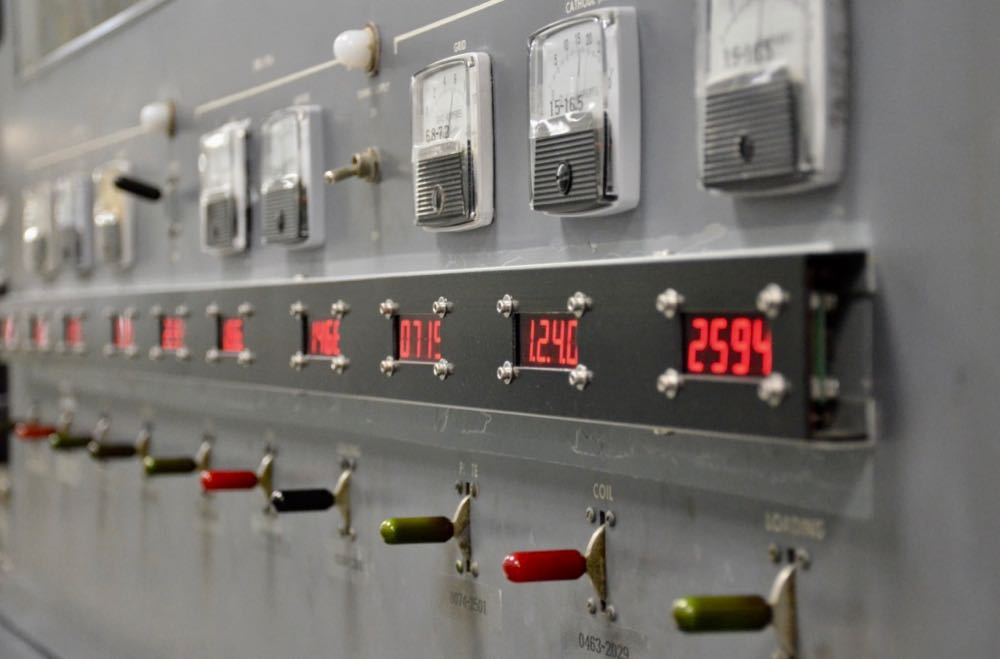 Many thanks to SWLing Post contributor, Benn Kobb (AK4AV), who writes:
Thomas,
The FCC has placed the Shortwave Modernization petition online for
public download:
https://www.fcc.gov/ecfs/search/search-filings/filing/1042840187330
The petition was filed by a coalition of financial services companies
affiliated with HF stations operating in the Experimental Radio Service
(FCC Part 5).
They ask the FCC to allocate frequencies for commercial international
shortwave data communications. That is not currently permitted except as
temporary experiments.
The FCC has not yet opened a proceeding for public comment on this
petition, but I expect that to happen soon.
That process assigns the petition a RM-number. It sets a deadline by
which the public may file comments referencing that number.
73,
Benn Kobb AK4AV
Experimental Radio News
https://www.experimentalradio.news
Thank you for the tip, Benn!