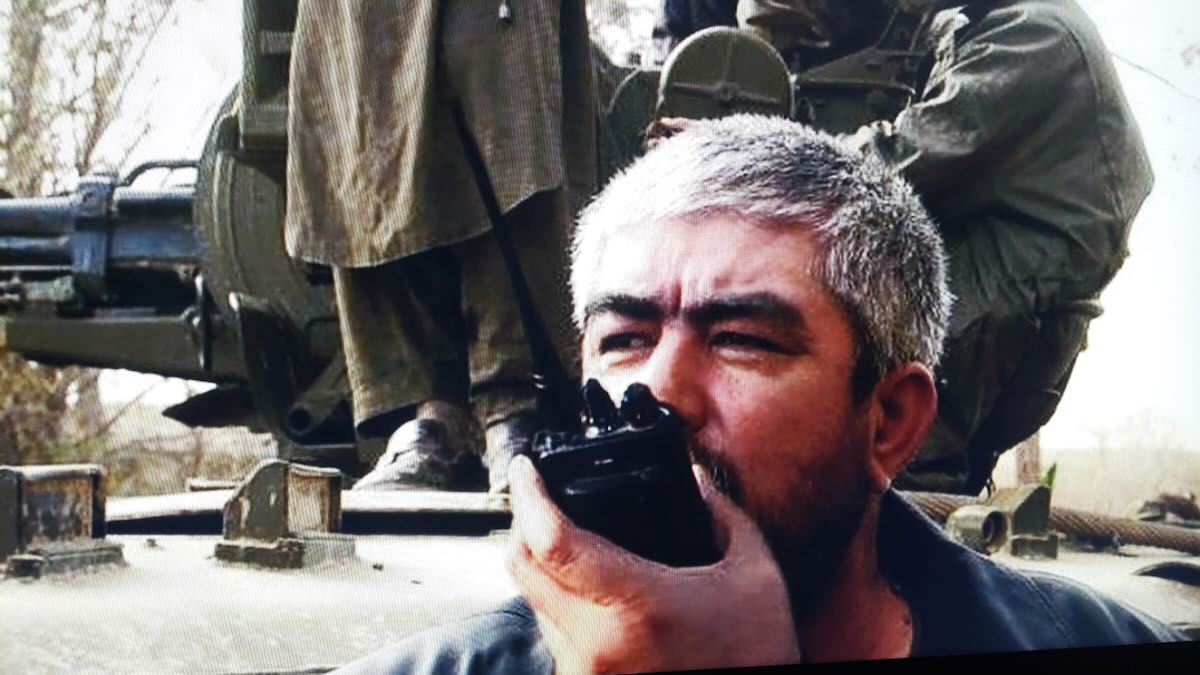 Many thanks to SWLing Post contributor, Dan Robinson, who writes:
In these screen grabs from Spy Ops, an Afghan military leader is shown using an ICOM HT as part of post 9/11 operations against Taliban forces.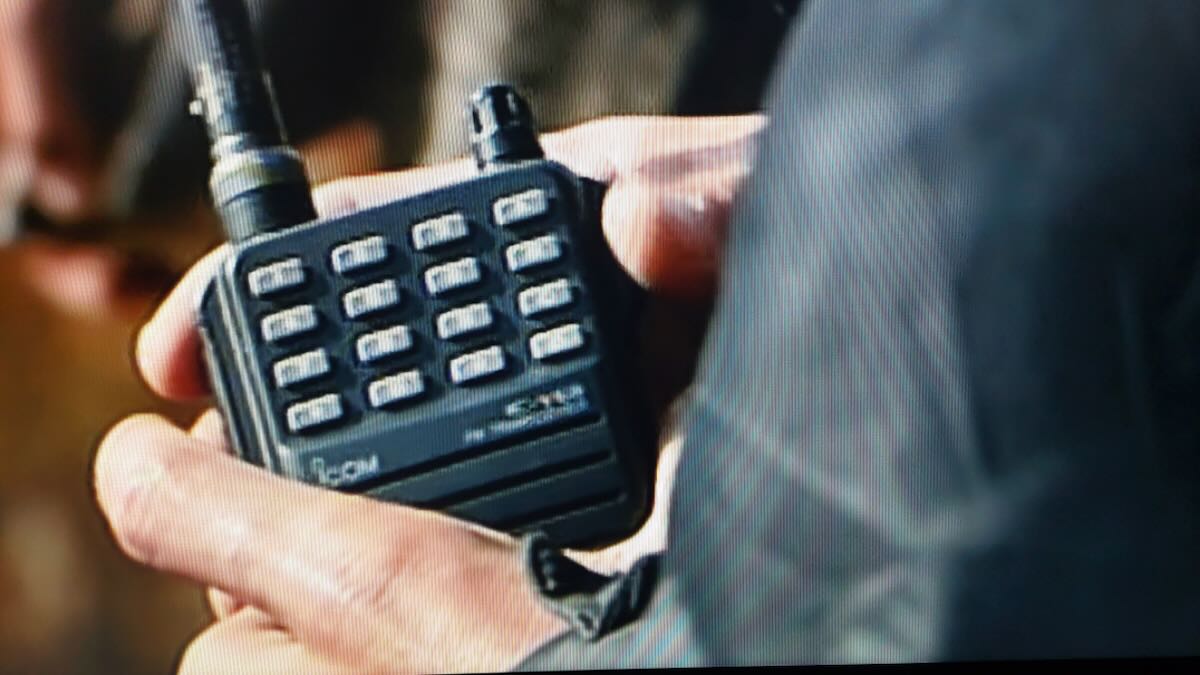 Thanks for sharing this, Dan! One can almost read the model number on the HT.