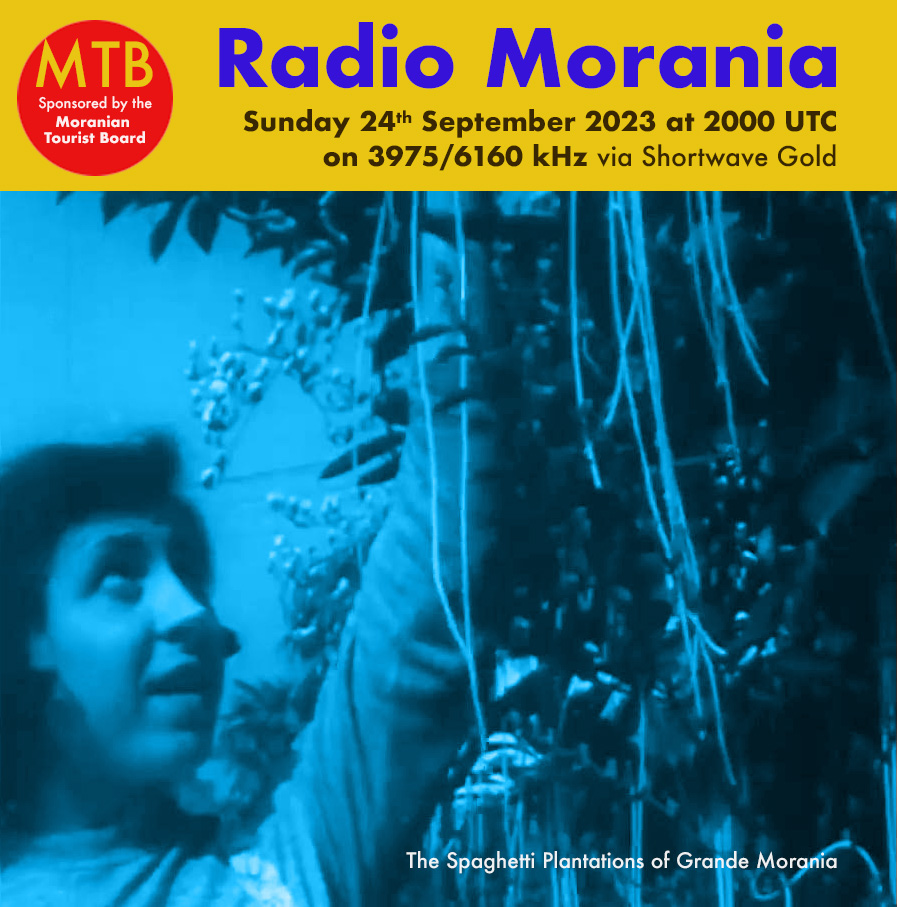 Hi SWLing Post Community, FastRadioBurst 23 bringing you news of this Sunday 24th September 2023 broadcasts. At 2000 hrs UTC on 3975 & 6160 kHz we have a link up with the hardest to catch radio station on the shortwaves, Radio Morania. Some very interesting content is promised.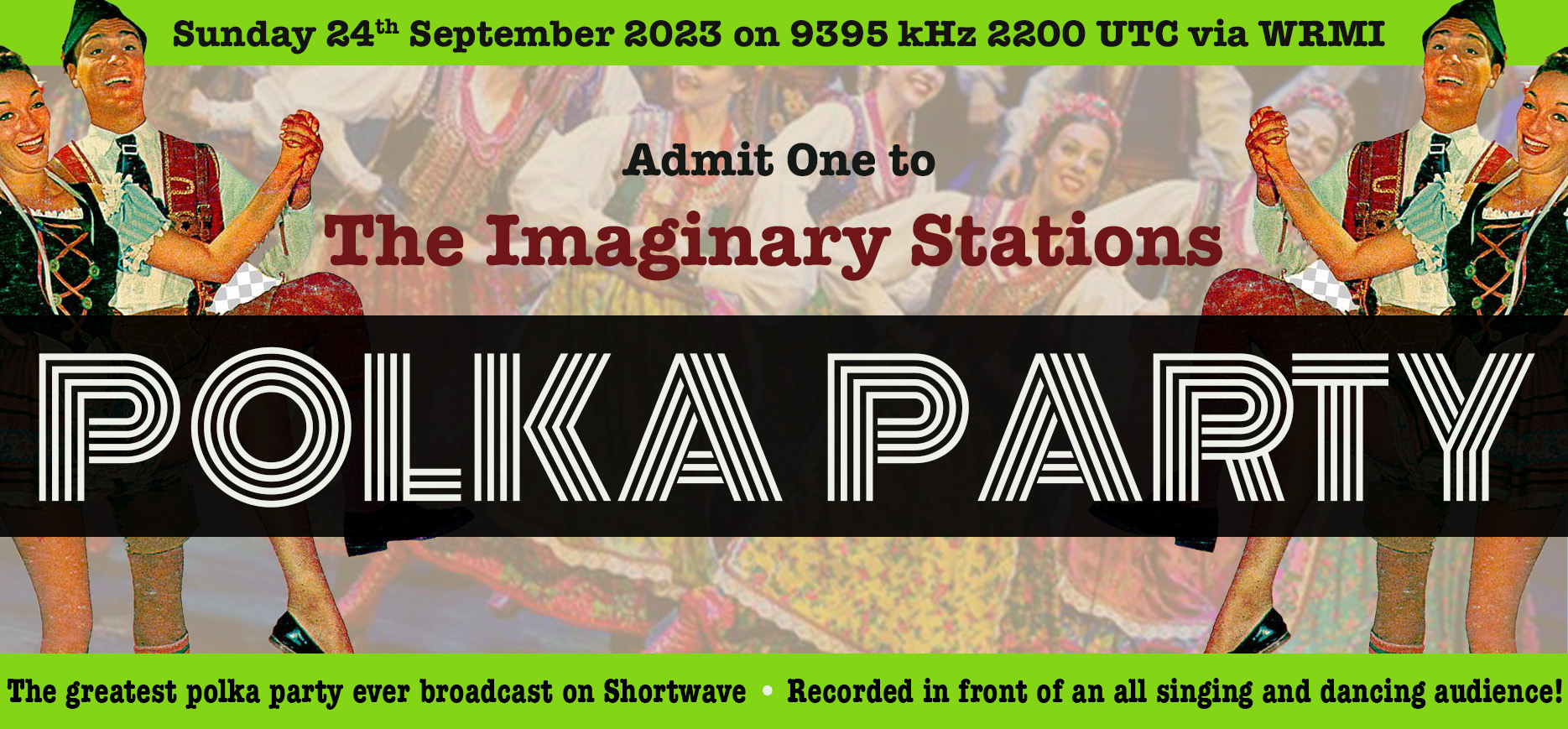 While at 2200 hrs UTC on 9395 kHz  via WRMI the Imaginary Stations crew bring you the Imaginary Stations Polka Party. Expect lots of polka classics, all recorded live in front of an all singing and dancing audience in Poland. Poland, Maine that is. It will be one exciting polka party!
For more information on the shows please email [email protected] and check out our old shows here.