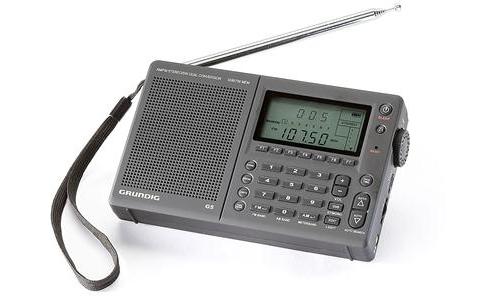 While many SWLing Post readers have reported positively about their experience with the online discount retailer Blinq.com, several buyers have not been happy with the used/open box Grundig G5 units Blinq is selling for $45 US each.
Mike (K8RAT) noted that his G5's "audio distorts when volume greater than 10 on the numerical read-out […] higher level sends the audio into oscillation." Another buyer noted his G5 was nearly deaf on AM.
If you order a G5 from the Blinq, check out the radio thoroughly before tucking it away on a shelf somewhere. Or, better yet, just pass on this particular deal.
Fortunately, I've only received excellent reports of Blinq's customer service. They've happily refunded consumers money for defective products in a timely fashion.
On a side note, I can only report negatively about the retailer 1Sale.com.  I've been trying for six weeks to receive a refund on a defective (non radio) item I purchased. I've still haven't received a response from customer service. I'm sending my 6th request today;  I'll never purchase from 1Sale.com again.