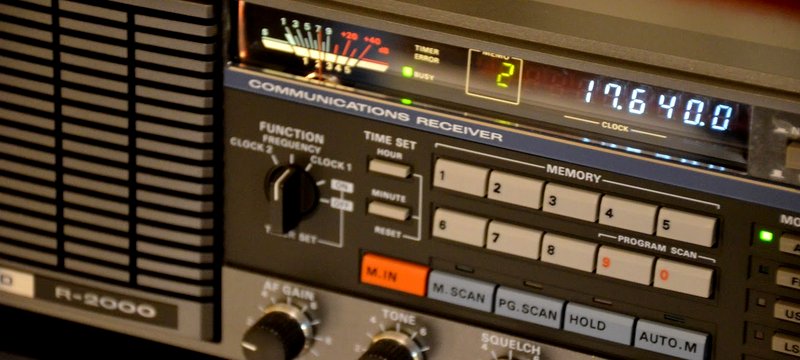 Many thanks to SWLing Post contributor, Alan Fahrner, who writes:
One of your articles below inspired me to write this:
https://math.promo/2019/12/shortwave-decibels/
This past August I went back for a second bachelors, this time in mathematics. So, I love when real life can be used as an example of answering the age-old question, "When am I ever going to use this?" about math. 🙂
Happy New Year!
And a Happy New Year to you, too, Alan! Thanks for sharing!